Effective communication is an essential aspect of remote teams. It really helps the company's productivity. It affects time management, work flow, work schedules, and distributing tasks which are sometimes involved PDFs, with that note, you can use ApowerPDF reader and editor to manage PDF file format.
tools for remote teams.
Top 5 best tools for remote workers
RemoteTeam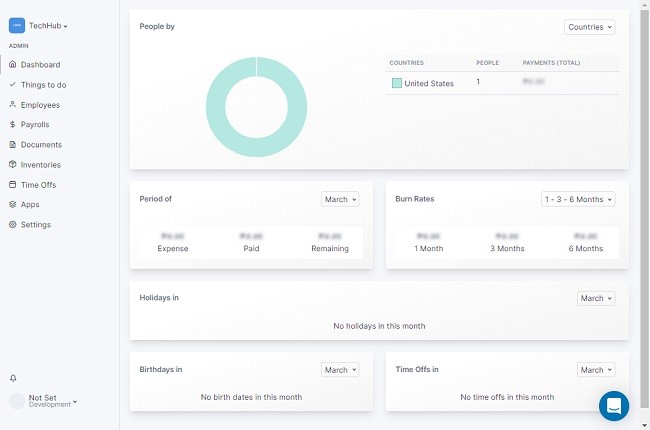 Figure out your entire remote team on your dashboard. It has a wide range of useful apps like check-in app, inventory, team app, signature and many more. RemoteTeam will help you check the status of each employee's payroll, time-off, compliance, and HR tools. HR tasks are burdensome, time-consuming, and hard. But with this tool, it will make your work much easier and feel like the employees are close to you even when they are far away.  You will not regret using its featured tools for remote teams because it is truly amazing and helpful.
ProofHub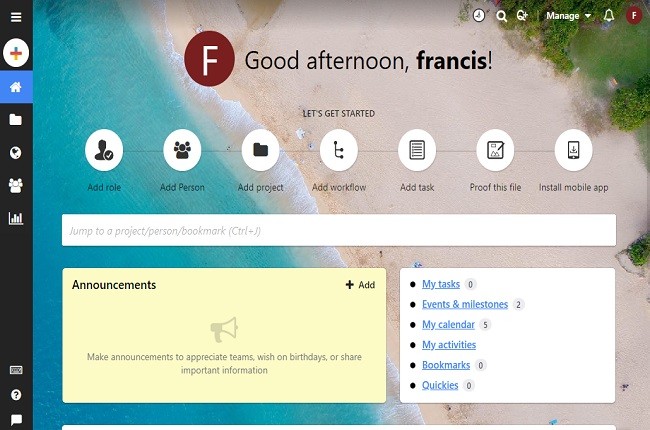 All tools that are necessary in terms of team collaboration are here. Using ProofHub allows you to easily collaborate, deliver, plan, and organize. Organizing workflows may be hard and should put a lot of effort, but with this tool, you can organize and customize workflow as many stages as you like. You can choose who is subscribed to that specific job so that teams will get quick advice and get notified. Having said that, we included ProofHub in the top 5 best remote team apps because of its effective customizing workflow features.
Float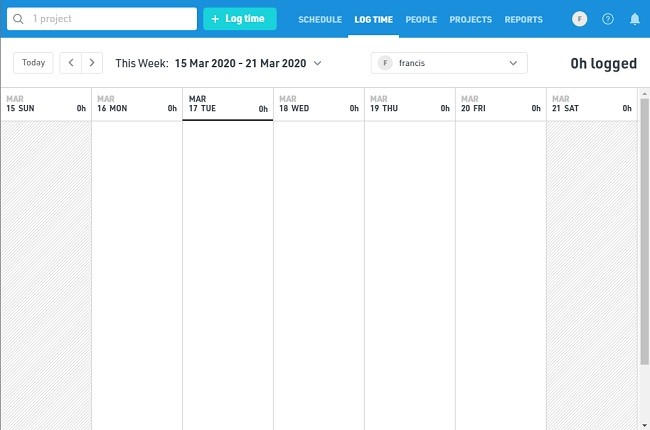 Even if you are in a different time zone, planning tasks and scheduling projects with your team is made easy with Float. Float can help you do resource scheduling hassle-free, create multiple project plans, track your team's time scheduled tasks, forecasting and reporting, and time tracking. With these features, you can easily monitor your projects to see if they are on track and also keep everybody in sync. It has also a built-in integration to collaborate with other tools like Excel, office360, Google Calendar, and more. This software for remote workers is one of the great tools you can use.
Basecamp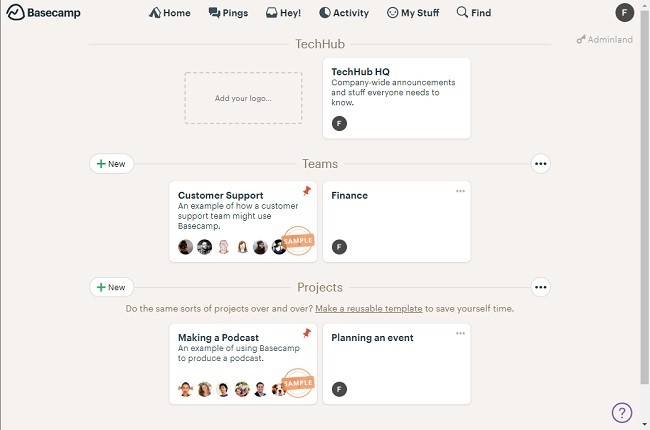 Need a project management tool? Basecamp is more than that, every team that is working needs to be organized and be well-instructed, with what to-do's, schedules, group chats, message board, etc. With its message board feature, you can post the adjustments of the tasks, post announcements, new great ideas, progress updates and many more. It is very important, especially when you are working in different places. To obtain more information, you can visit its official website and try its other functions of this tool for remote teams.
Asana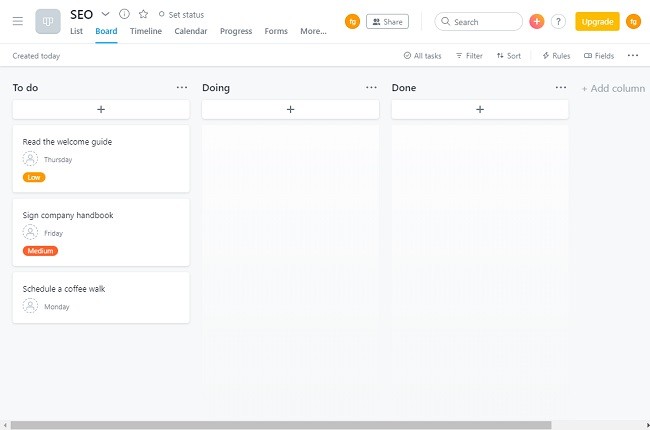 Create project plans, distributes tasks, give notice, that's what Asana is made for. It has a lot of features like timeline, portfolio, workload, forms, and automation. It is great in managing projects such as task assignees, custom fields, rules, forms, approvals, tasks, milestones, due dates and times and many more. You can easily monitor your projects from start to finish because of its great features. In addition to that, this software gives you cross-project visibility that enables teams to see the performance and status of their projects. Furthermore, Asana is included on the top tools for remote workers because of its helpful functions.
Conclusion
All those written above are helpful as software for remote workers. They have their own unique helpful way to facilitate the jobs of every worker. On that note, you can use all solutions above depending on your preferred reference that suits your needs regarding managing people, time, task, scheduling, and other stuff.