Working from home is a great way improve your schedule's flexibility, spend more time with loved ones, reduce commuting, gain a custom environment, and much more. But at the same time, you still need to collaborate with your colleagues efficiently. Therefore, you will need online collaboration tools so you can do your job very well.
6 team collaboration apps that can use
Lark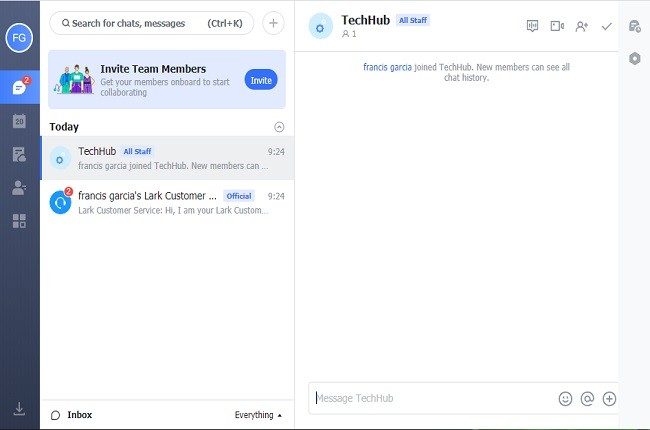 An online collaborative platform that offers chat, calls, meetings, calendars, creating cloud storage. That's Lark was made for. This tools audio and video calls are excellent because of its crystal clear audio sound and high-quality video conference. You can do it anytime and anywhere. In addition to that, you can easily start or join an audio/video conference from your PC or any device, making virtual meetings more convenient. On that note, this free online collaboration tool is one of the great tools that you can use.
Taskworld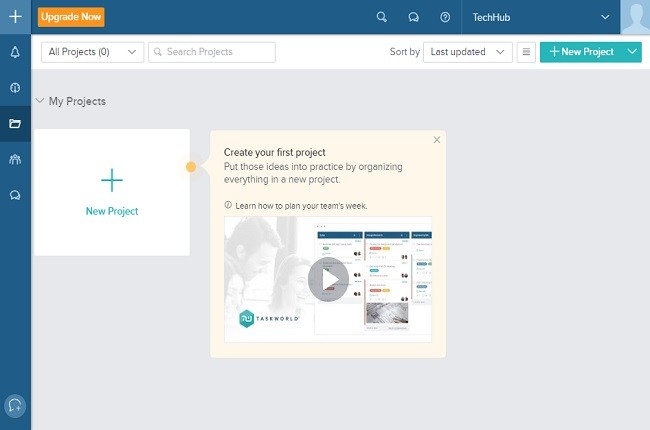 Need a task management tool? Taskworld will take care of that, it allows you to do time tracking, file management, performance report, project timeline, and many more. Its analytics feature made this tool very interesting because by using this, you can visualize how much work will be needed and track all completion rates of all the tasks in your projects. Moreover, you can send feedback and give some great badges to each of your teammates, that little things make the employees feel appreciated. You can try this paid team collaboration app to learn more about its great features.
Chanty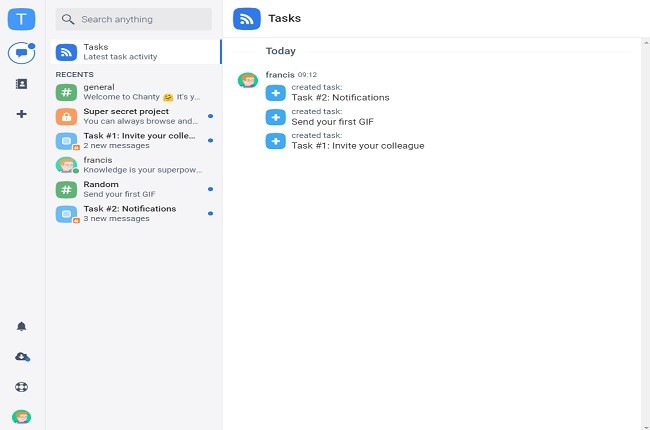 Keep control of your teammates and manages tasks to stay productive. Chanty can bring that to you even if you are far away or you are in a different place. You can make a new project from scratch and you can turn any of your messages into a new project in any given conversation. It also has extra features that allow you to share multiple content with a single tool, highlight teammates, save great ideas with pins, and code snippets with friendly formatting. Having said that, this free online collaboration tool can help you work at home in the easiest way possible.
Teamwave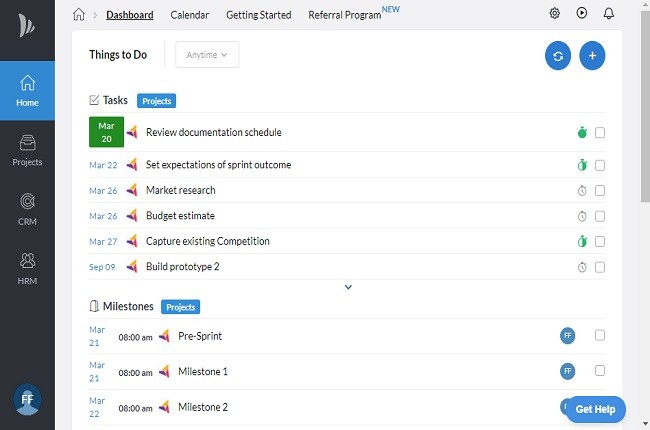 Are you making projects, schedules, time sheets, files, notes, and many more at home? Teamwave can help you even if you are in a different time zones. It also has task management feature that allows you to create a task list, copy and move projects list, assigning a task list to a suitable employee, and lastly, it has a bulk editing task that offers set-up due dates, reassign teammates to another team in a certain project. On that note, this online collaboration tool is truly helpful, especially when working outside the office.
Favro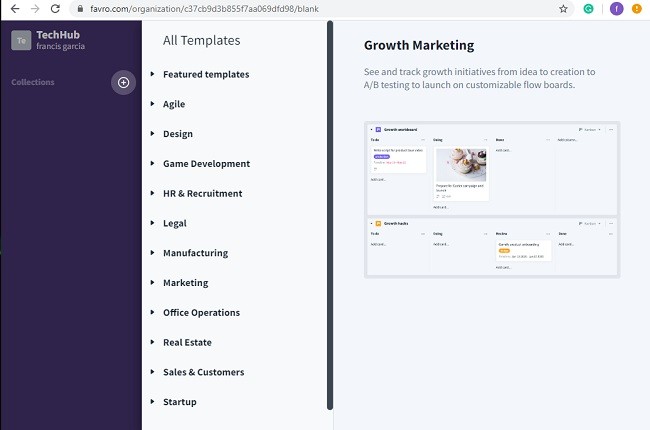 Providing collaboration, communication, and creating organization flow, Favro made this process very easy. It offers you great features like tying up different departments, teams, or employees that need to work in different ways. All employees can perfectly switch views between kanban, sheets, and timelines, so it allows everyone to get the accurate information needed. It also helps collaborate greatly with cards, because it keeps the projects and conversation connected by one interface in one place to guaranteed everyone is on the same track. Moreover, you can easily get this great team collaboration app by simply searching for Favro on the internet.
Microsoft Teams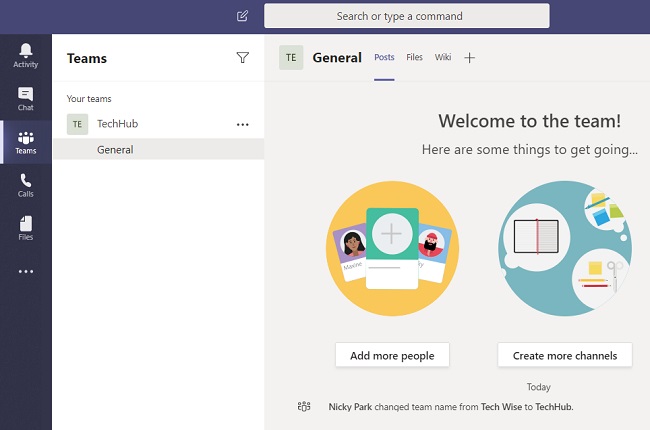 Microsoft Teams is an alternative collaboration tool that lets you invite everyone on your work to chat, meet, call and collaborate all in one place. Teams from 10 to 10,000 participants are allowed to go from a group chat and video conference. Moreover, it enables you to send gifs, emojis and stickers to your group chat or even in private message. Managing, sharing and editing documents like Word, PowerPoint and Excel is possible. In fact, nothing can stop a team from working and collaborating to achieve and reach their goal with this tool.
Conclusion
Written above are all the tools you can use while working from home or if you are in different places and time zones. It is concluded that each solution offers its own way to help people searching for online collaboration tools. Therefore, you can use the solution that you think best suits your needs.