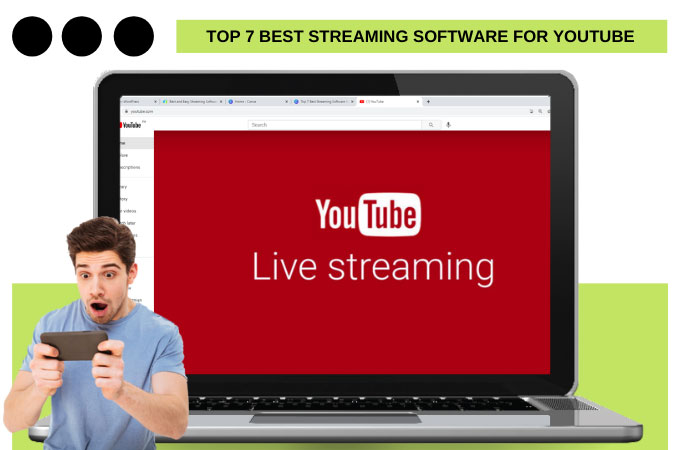 Online Live streaming is not only a popular hobby, but is also an easy source of income since the pandemic. A lot of people started their career as a vlogger or an online seller via Live streaming on different social media sites like Facebook, Instagram, YouTube, and many more. If you are planning to start your own Live stream, check out this article to learn about the best streaming software for YouTube that can help you record and cast Live streams. Check these streaming apps and software below.
7 Best Streaming Software for YouTube
Twitch Studio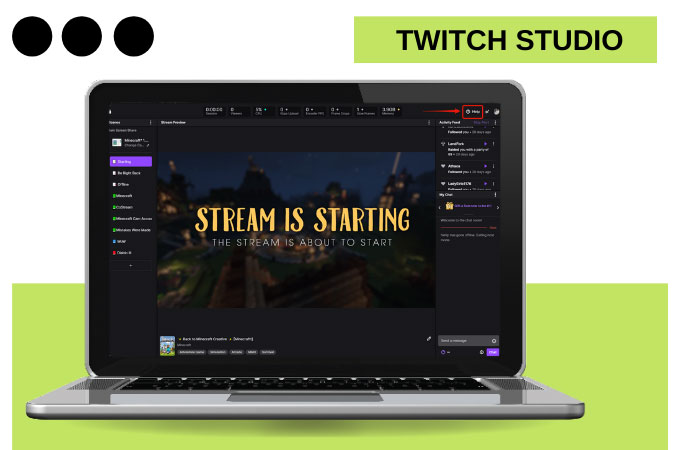 First we have a free streaming program designed to stream directly on Twitch. It allows you to interact with your viewers via built-in alerts and Twitch chat. However, it is only available for Windows at this time.
Pros:
Most recognized streaming software.
Very easy subscription process.
Offers a good monetization option.
Pricing:
XSplit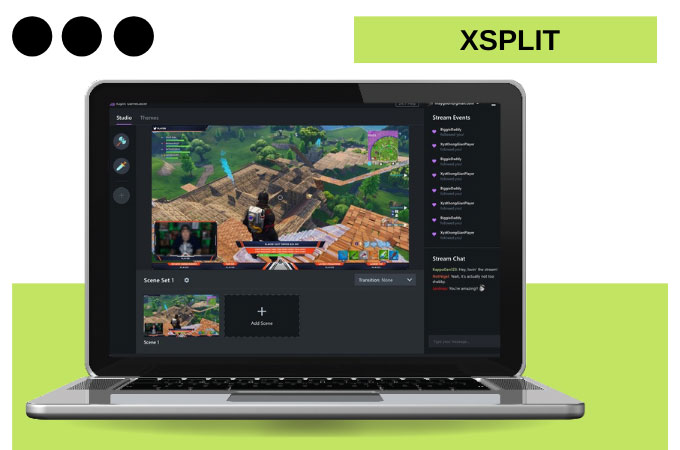 Another Live streaming software is XSplit. It offers advanced customization features such as hotkeys, automatic scene changer, whiteboard plug-ins, and customized flashy animations. It also allows you to capture and record Live streams and gameplay.
Pros:
Can stream and broadcast with multiple devices.
Supports Twitch chat, YouTube chat, Facebook chat.
Allows you to stream and record in 4K with 60fps.
Pricing:
Its pro version is $2.50 a month.
Restream.io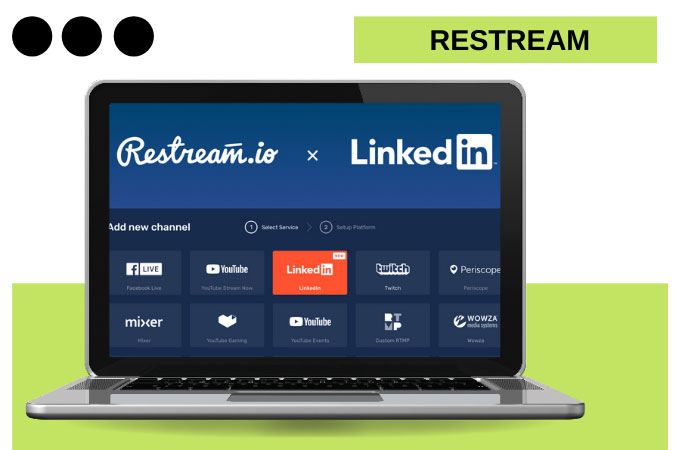 Restream.io can connect to more than 30 platforms simultaneously, including Facebook, YouTube, Twitter, Twitch, and many more. What's also good about this software is that you can use pre-recorded videos and display them Live. However, some platforms like Facebook and Twitter may require you to use the paid version of the tool.
Pros:
Can make and create different channels using one platform.
Notifies and alerts the viewers automatically on Facebook, Twitter, and twitch.
It allows your viewers from different platforms to chat with each other.
Pricing:
free
Standard ($16/month)
Professional ($14/month)
Premium ($83/month)
Business ($249/month)
OBS Studio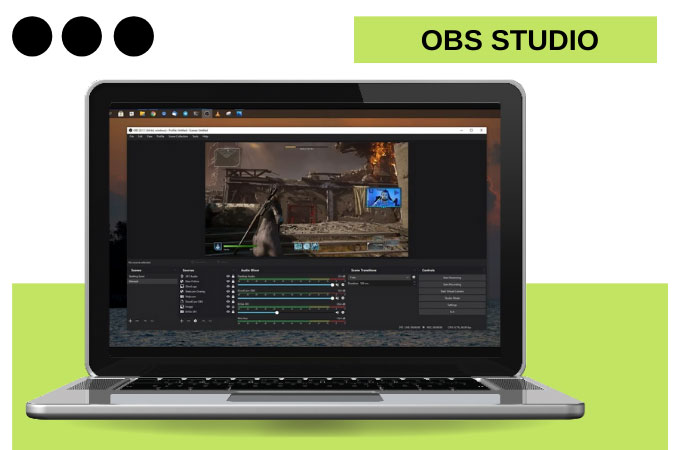 OBS or the Open Broadcaster Software is a free cross-platform streaming software. It is available on Windows, Mac, and Linux. What's more, it organizes the sources of the audio and video into different scenes.
Pros:
Can feature 8 different monitor scenes simultaneously.
Can switch to different scenes.
Offers a section where you can explore unlimited features.
Pricing:
Wirecast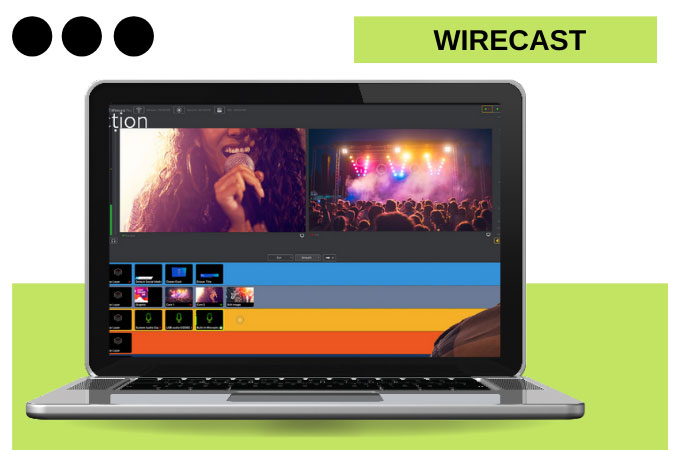 Wirecast software is a Live video streaming application where you can share and control real-time Live video sharing with multiple cameras and platforms. It is compatible for Windows desktop as its source for Live video streaming.
Pros:
Supports multiple cameras.
With Keynote integration.
Offers 3G graphics with multiple layers.
Pricing:
vMix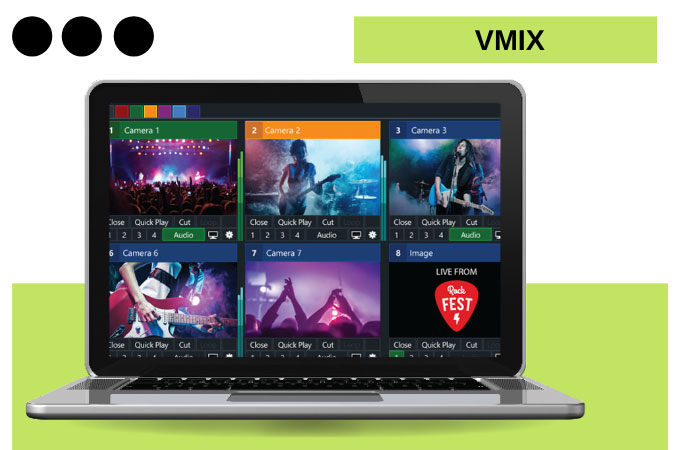 If you want to use another top-ranked and one of the best YouTube streaming software, vMix should be on your list. It offers high video resolution for your Live stream with HD and 4K. Source media can come from cameras, images, video files, DVDs, PowerPoint, and others.
Pros:
Can create highlight reels instantly.
Enhance and beautify the production with different overlays, channels, virtual sets, and templates.
Can remove echo from the audio
Pricing:
Free
HD ($60)
4k ($700)
Pro ($1200)
Casttingo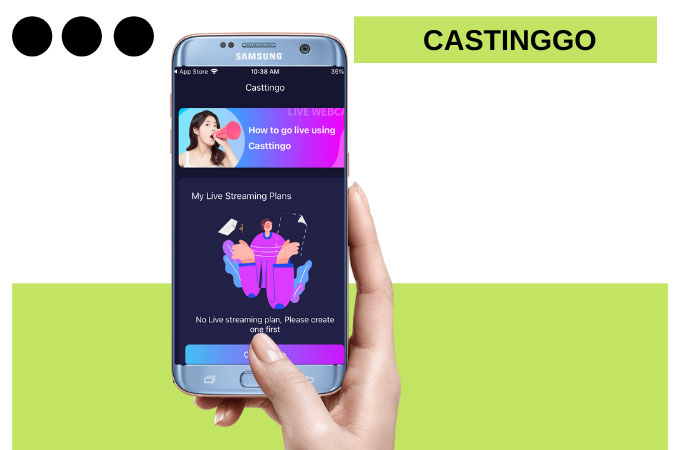 Another great free streaming software for YouTube is Casttingo. It's one of the most popular and most used Live streaming apps worldwide because of its streaming features. With this app, you can choose and change the background of your Live stream with just one tap. Moreover, you can show yourself and apply effects and filters in real-time. Get the app using the download buttons below.
For Android:
For iOS:
Pros:
Offers multiple Live backgrounds like videos and images.
Can create a Live streaming plan that can be recycled without re-editing the settings.
Can easily switch from front to rear cam for better view of the Live stream.
Pricing:
Conclusion
We recommend the tools above as the top 7 best YouTube Live streaming software programs in no particular order. All tools have great features that can help you out for a better streaming experience. With all the pros and features listed above, you can make an educated choice about which one is best for your own Live stream.