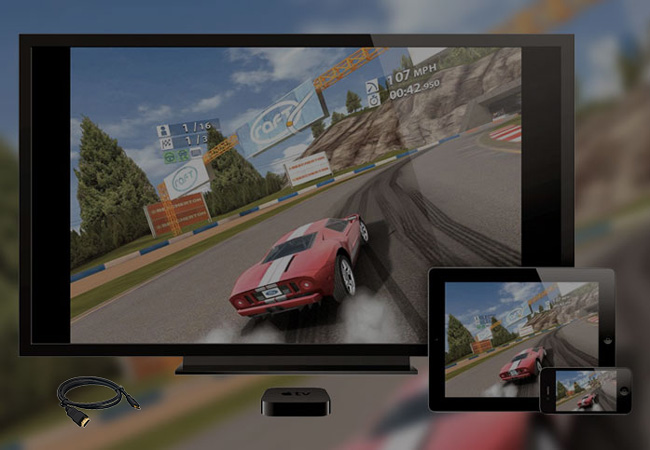 Streaming videos and browsing photos are very relaxing activities when you have nothing to do and has a lot of free time to waste. With your iPhone, you can do these things easy and comfortable. However, you might want to stream iPhone to Apple TV and display your iOS' screen on a larger monitor. With its built-in AirPlay, you can stream videos, browse photos, and play music to your Apple TV via AirPlay-enabled speakers or AirPort Express. Fortunately, there are numerous ways to link your iPhone to a bigger screen and two of them are listed below.
How to Stream from iPhone to Apple TV?
Stream from iPhone to Apple TV via HDMI Cable
The most direct way to connect your iPhone to your Apple TV is by using an HDMI cable with Apple's Lightning Digital AV adapter. No need to download apps and does not require any internet connection. However, adapters and cables made by Apple are quite expensive but well-made and durable. Cast your iPhone by following the process on how to stream from iPhone to Apple TV below.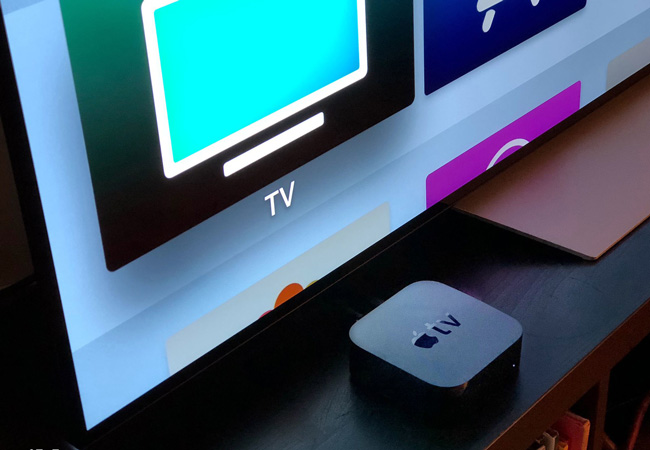 Plug in your HDMI to your Apple TV as well as the Lightning Digital AV adapter on the other end.
Then, connect the lightning cable to your iOS device.
Turn on your TV then proceed to the HDMI channels and look for the port where your HDMI plugged into.
Your iPhone is now connected to your Apple TV.
Via Airplay
Airplay allows you to stream videos, photos, and music from your iPhone to other devices like Apple TVs, PCs, and HomePod effortlessly. Moreover, AirPlay will only work with an internet connection and not all iPhone has as AirPlay capability to enable screen mirroring iPhone to Apple TV. If you want to use AirPlay, your iDevice should be iPhone 4 or later, iPad/iPad mini, iPod touch (4th generation or later). To use Airplay, follow the steps below.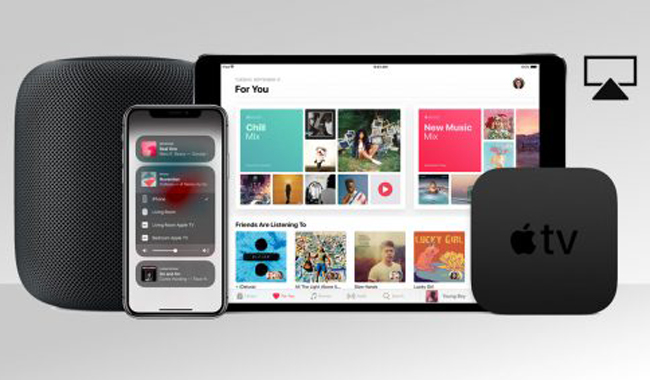 Link both deices under the same Wi-Fi connection.
On our iPhone, swipe up to show control center and tap "AirPlay".
Choose the name of your Apple TV to connect.
You may now stream your iPhone to your Apple TV.
Conclusion
Streaming your iPhone to an Apple TV will now be easy as the given ways above. Following those simple steps will help you on how to airplay from iPhone to Apple TV without any hassle.