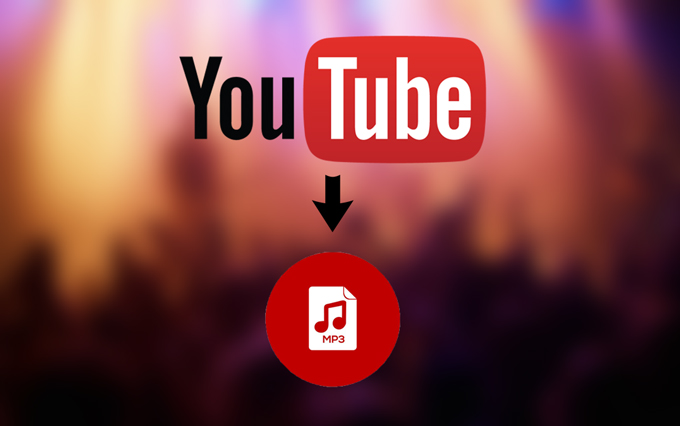 When it comes to YouTube, we all know it is the largest video sharing platform for free watch and upload videos. It hosts all kinds of videos which cater to the taste of different viewers. Music fans are also regular visitors to YouTube for most famous music videos that can always be found on it. And many individuals aim to download MP3 from YouTube for enjoying free music easily. Actually, there are various ways to rip audio from YouTube, yet many users still prefer to utilize a web-based application to do this job. This is due to the fact that online tools do not need any installation then won't require hard drive space on your computer. And there're many Online YouTube to MP3 Converter sites that are simple, can be utilized by beginners smoothly.
However, an inferior tool may be inefficient and even brings a virus to your computer. In order to avoid these troubles, here handpicks the really workable and clean tools that you can look at.
Best Sites to Convert YouTube Videos to MP3
Apowersoft Free Video to MP3
Free Video to MP3 is a great site to convert YouTube to MP3 that can instantly grab YouTube video in MP3 format. And it also can grab audio from numerous sites like Veoh, DailyMotion, MySpace, Vevo and many more. An interesting feature of this tool is that it lets users specify desired output formats like MP3, ACC, WMA, WAV and etc. To convert YouTube video into MP3 format, just copy the URL of a YouTube video and paste it into the URL box of the tool and hit the "Convert" button. In no time, the output settings menu will be shown on the current page. Choose the exact MP3 file that you want and click the "Download" button. In addition, you are allowed to search YouTube music videos that you want by entering keywords.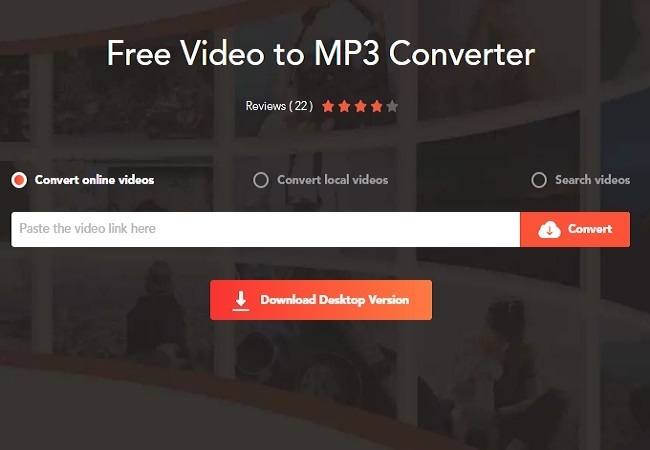 Video Grabber
With regard to Video Grabber, many people will use it for online video downloading. Actually, it is also one of the valuable sites to convert YouTube to MP3. Aside from the downloading function, it also comes with an online converter and video editor. To use it for downloading YouTube in MP3 format, just paste the URL of the YouTube video and Video Grabber will detect the video. Wait until it captures the video and audio. Once done, users can choose to save the video into MP3 format. This site works well on both Windows and Mac platforms.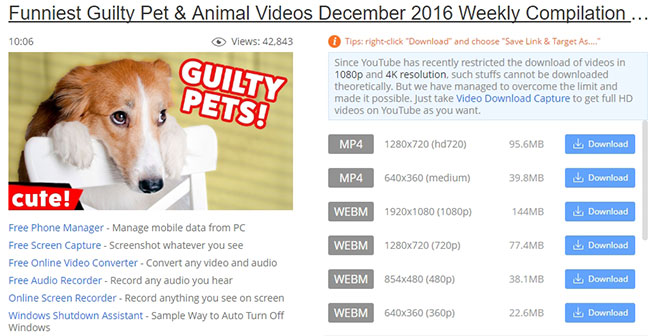 Geekersoft YouTube to MP3
Another site to convert YouTube to MP3 is the Geekersoft YouTube to MP3, a great tool for music grabbers across the net. The concrete usage of it is somewhat different from similar sites because it lets you set the quality to download in advance. First, paste your YouTube URL at "Video URL", then click "Continue". Next, select the required format (MP3, MP4) and the quality for the output file. Finally, click the "download" button to start the conversion.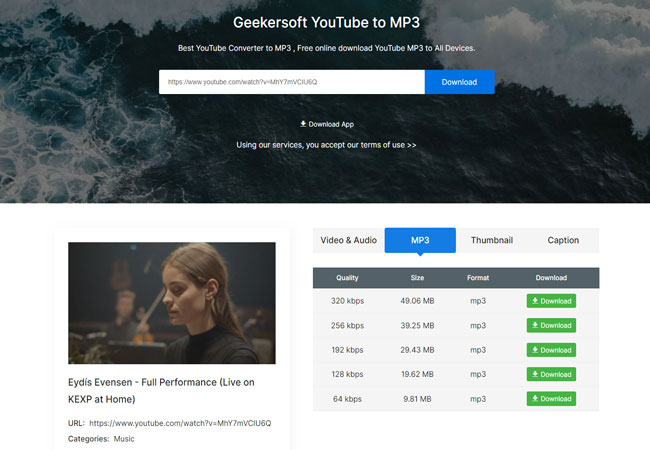 FLVto
Next in line is FLVto, a tool which is able to turn YouTube to both video and audio formats. It works just like other online apps that require a video URL. After you insert the URL to the allocated space, choose MP3 from the list of formats, and then press the "Convert to" icon to begin the conversion. In addition, FLVto is among the best YouTube to MP3 converter sites that also help you select other audio outputs aside from the MP3 format. Moreover, you can send the converted file to your email as well.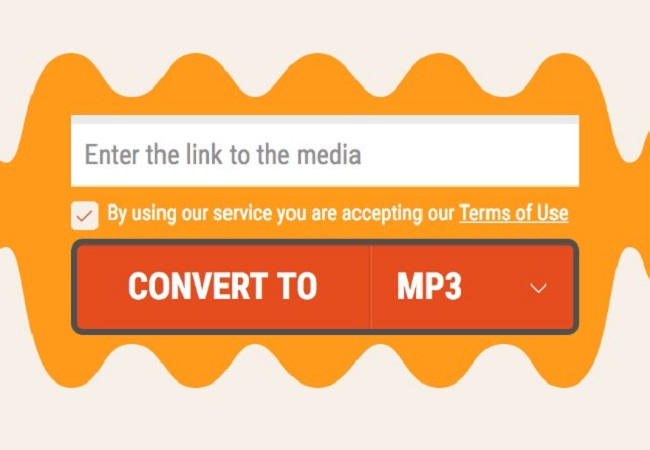 YtMp3
If you want to save your time in converting your YouTube videos into MP3 format, try YtMp3. Using this web service, you can easily convert your videos to mp3 (audio) or mp4 (video) files and download them freely. Also, it is compatible with other devices such as tablets, computers, and mobile devices. Furthermore, this is a highly recommended website to convert YouTube videos to MP3, especially for the ones who are beginners or not-so techie. Just copy the YouTube video URL into the YtMp3 converter, choose the format you need, and then click the "Convert" button.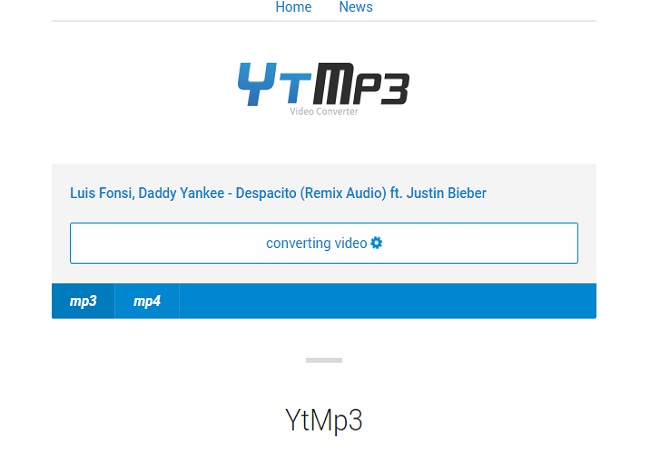 MP3FY
Mp3 YouTube is a website to convert YouTube videos to MP3 which is simple, free, and efficient that you can use. It offers easy-to-use functions and will show you the duration and the size of the video after you convert your YouTube video. In just a few seconds, you can get an mp3 file in the original quality. It is also compatible with other popular websites, including Facebook, Instagram, Vimeo, and others. This will save your time as well as help your works done easier and quicker.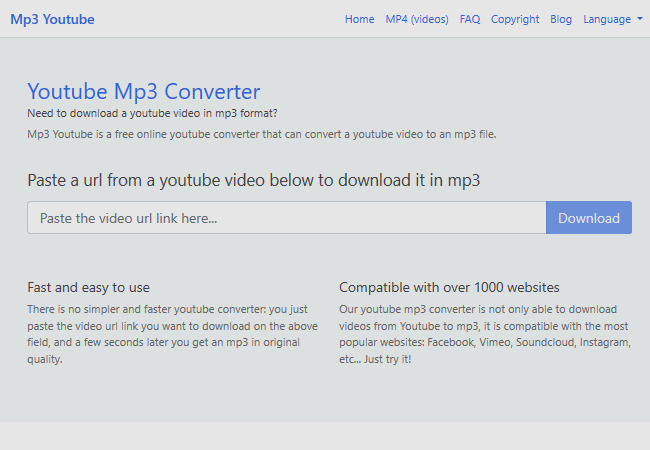 Converto.io
Converto.io is also easy and fast free online software. This allows you to download and convert YouTube videos to MP3 (audio) and mp4 (video) format. In addition to that, you can edit the file name, cut or change the video quality before downloading the video. To do this, just click the "Settings" button. Actually, Converto.io is included in fast and easy-to-use sites to convert YouTube videos to MP3.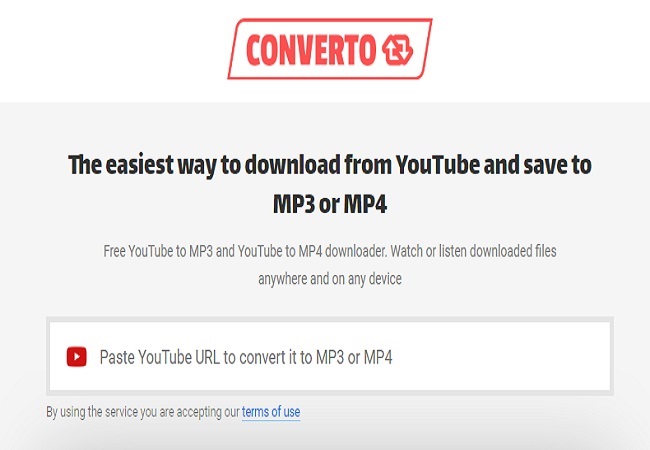 Online Video Converter
Online video converter works super-fast because it offers a simple interface and powerful features. The good thing here is it is not limited to YouTube because this website supports a ton of other video sharing websites. You can also download videos from the links that come from popular social media sites, such as Vimeo, Facebook, Ted.com, and others. Besides, not only can it support to output YouTube video in MP3 format, but also in MP4, M4V, MOV, AVI, FLV, etc. If you are looking for an efficient YouTube to MP3 converter site, an online video converter is one of the best options to try.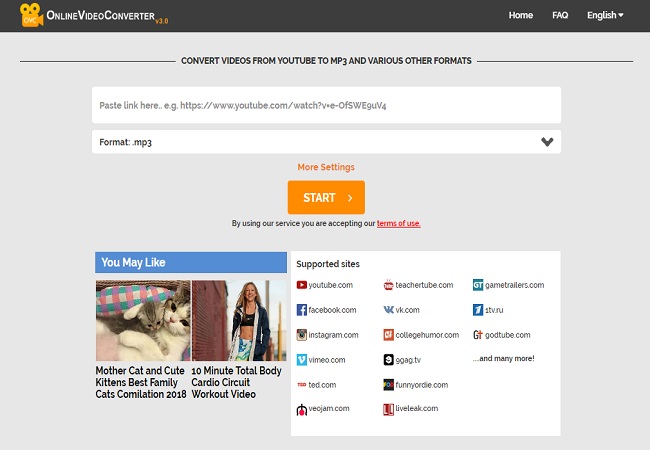 2conv
Another easy-to-use, convenient, and quick converter tool is 2conv that enables you to download YouTube videos into MP3 format for free. It also allows you to use it for other websites, including Dailymotion, Facebook, Vimeo, and more. This website to convert YouTube videos to MP3 is compatible with macOS and Windows and allows users to download videos with high-quality. The only thing you need to do is to copy the YouTube video link, go to 2conv site and paste it, then choose "MP3" and press "Convert" to start processing.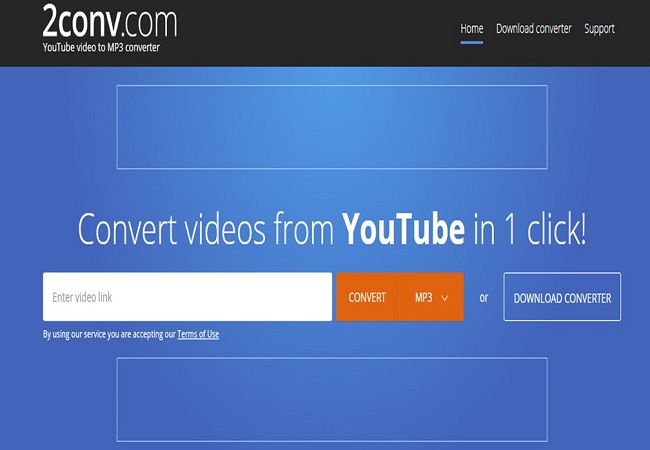 MP3hub
MP3hub is an essential converter tool that allows you to download YouTube videos freely. It offers a user-friendly and easy-to-use conversion. In addition to YouTube, users can download MP3 from popular sites like Facebook, Instagram, Twitter, Vimeo, Dailymotion, and among others. You would not encounter annoying ads using this site to convert YouTube video to MP3. Besides, this website can be used on smartphones and tablets.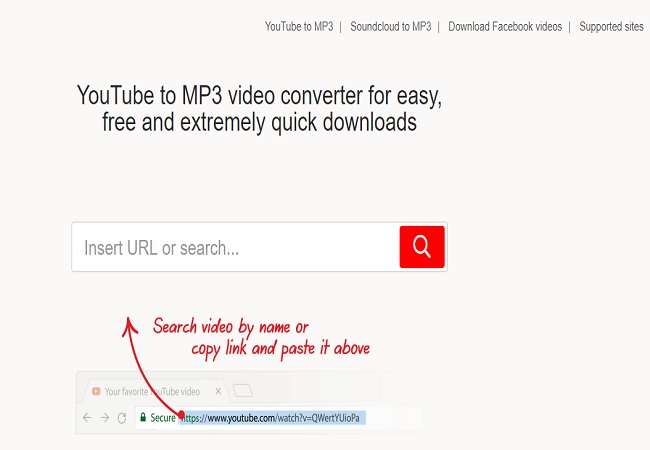 If you haven't had a reliable option to convert YouTube video to MP3 yet, then you can simply start with one of the 10 sites mentioned above. You will surely benefit yourself from them.