The main software consulting service include:
1. Software Customization Service:
With customization, standard features can be adapted to a clients' specific needs or requirements. Additionally, features can be added (or removed) per clients needs. Existing features can have new configurations and updated logic applied to them.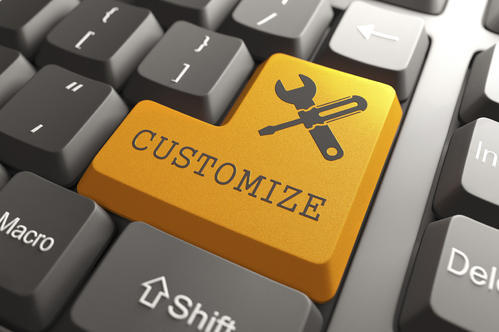 2. Software Design, Development, Installation, Maintenance
We are aiming to provide customers with software Design, Development, Installation, Maintenance, and Update, as well as the software consulting service. We are constantly changing, modifying, and updating software to keep up with customer needs. Software maintenance is done after the product has launched for several reasons including improving the software overall, correcting issues or bugs, boosting performance, and more.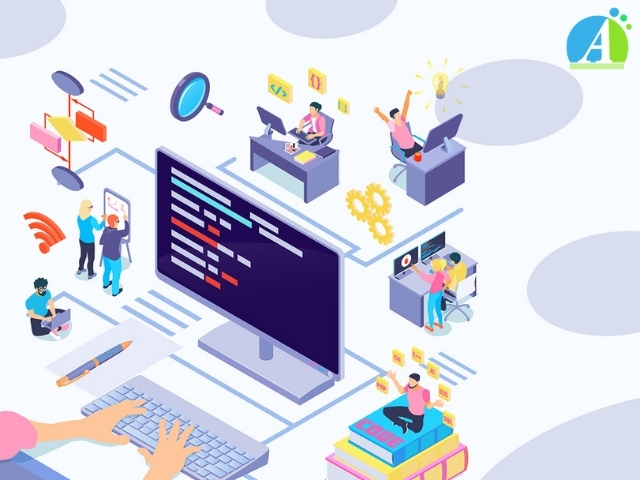 3. Build Scalable & SMART Software Solutions
We are passionate about creating software solutions that create value for clients' businesses and lead to success. We develop web and mobile solutions tailored with care for our clients. You can come to us at any stage of your project – from just an idea to architecture, from development to quality assurance and support.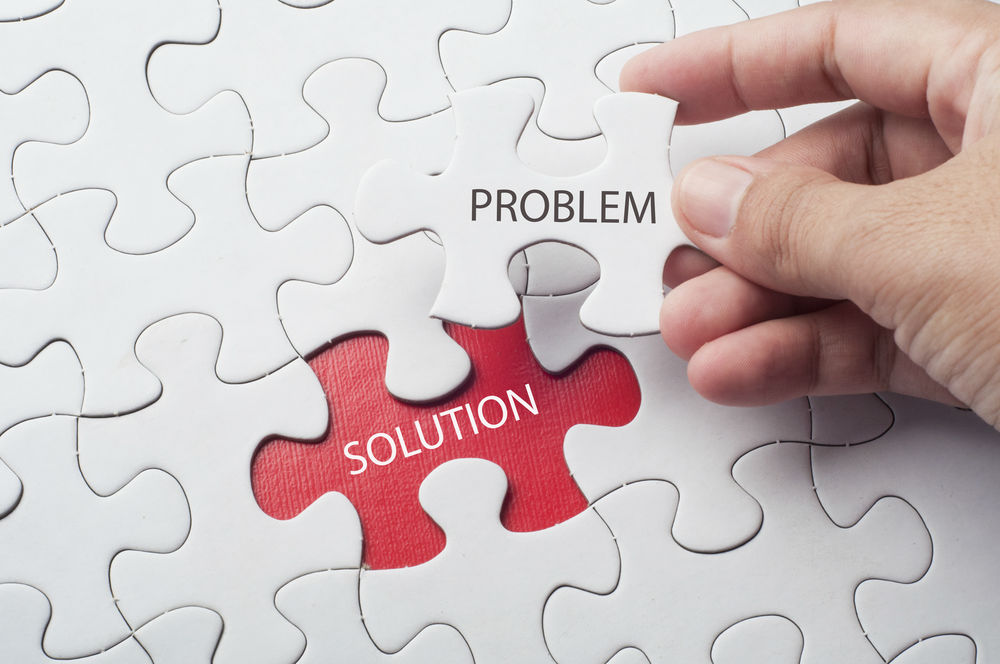 4. Provide online, non-downloadable software and applications
Computer services, namely remote hosting of operating systems and computer applications; hosting operating systems and computer applications through the internet; providing software, non-downloadable, accessible over a global computer network, for managing computer applications; designing, managing, and monitoring online forums for discussion; creating electronically stored web pages for on-line services and the internet;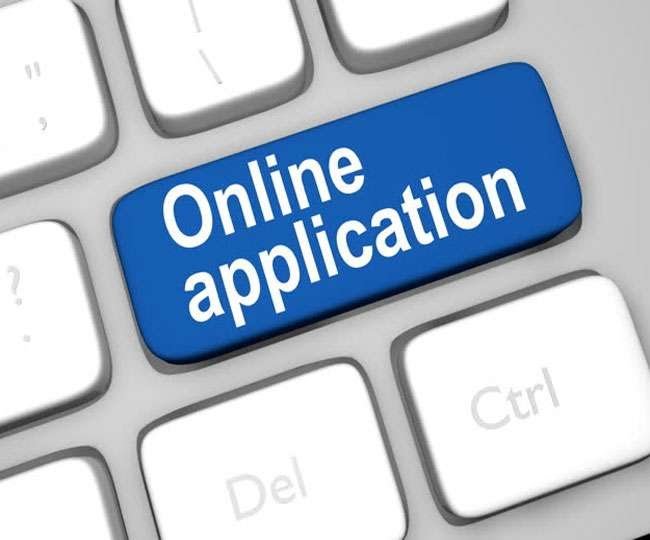 5. Sales FAQ
Questions about an order, payment, license, registration. We welcome your feedback, suggestions and comments about our products. Users can feel free to contact our Support Center. If you cannot find the solution there, then please use this online form. You can also call us at (+1) 2403356666 or Online Support will be pleased to help!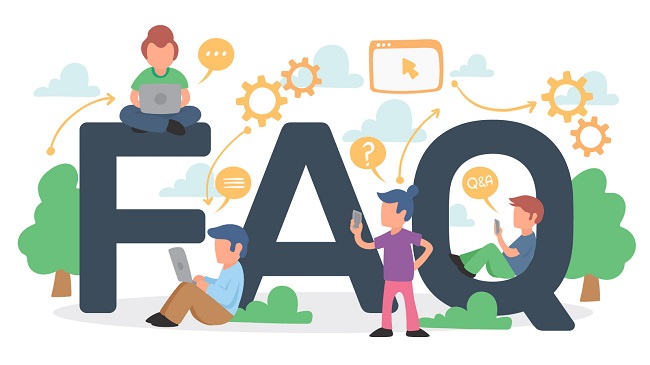 6. Refund Policy
Apowersoft provides 30 Days Money-Back Guarantee (7 days for Monthly VIP). Refunds will only be approved with proper reasons as described below within our promised date after purchase only. We will not issue a refund for the purchase that is over the promised date.