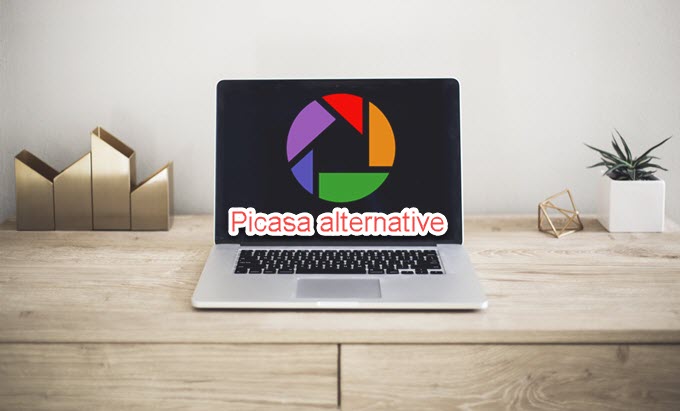 Picasa used to be a well-known image hosting, sharing, and managing application that was later bought by Google Inc. However, it was just last year when Google decided to take down Picasa instead focusing more on Google Photos. But since you are already comfortable with Picasa's service, most likely, you are searching for applications that can serve as Picasa alternative. Here are the best ones shown below you probably need.
3 Top Picasa alternatives
Apowersoft Photo Viewer
If you are eyeing for a Picasa substitute, then Apowersoft Photo Viewer is the one that you can rely on. It is lighter and works faster than Picasa. It only uses little resource which lessens the CPU's workload. This is a good thing especially for those who have a computer with low configuration. You don't have to worry about your images format for it can open most common formats including the latest HEIC (HEIF) recently introduced by Apple.
When it comes to interface, this Picasa desktop alternative has a simple interface. It comes along with a set of functions like sliders, rotate, zoom, slideshow button, etc. If you wish to capture a screenshot, then this application also supports this function. Image converter is also available with this application. It is indeed a great program that is worth trying. Free cloud storage is also provided in case you want to keep an image and get access to it later on.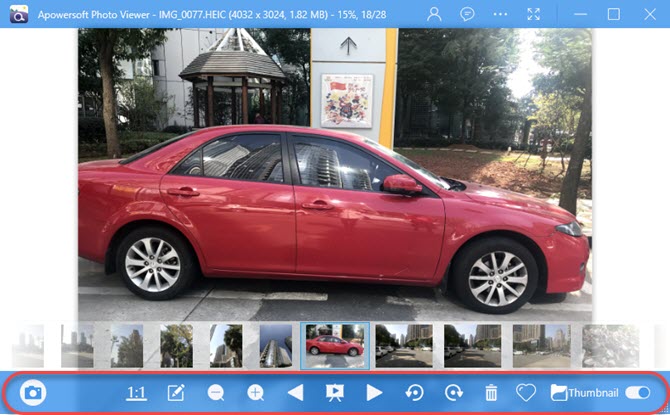 Pros:
It supports numerous image formats including HEIC, JPG, PNG, TIFF, GIF, BMP, ICO, etc.
It is lightweight and can be used on PC with low configuration.
It has added functions such as image converter and screen capture.
It comes with a powerful image editor which allows you to resize, rotate photos and add various annotations to images.
Cons:
It doesn't support other image formats like WebP, BPG, CPT.
You can't change the shortcuts for taking screenshot.
Tips: To convert your image to other formats via Apowersoft Photo Viewer, you just need to go to click "Main Menu" > "Open" to load file, then click "Save as", select output format as JPEG, BMP, GIF, ICO, PNG, etc, click "Save" at last.
ImageGlass
ImageGlass is another application on our list that can be used as Picasa replacement for Windows 10. This is a lightweight image viewer that supports most image formats such as PNG and GIF. Its main interface is composed of a black main window and a toolbar where you can manage your image. A rotate button, a zoom in and zoom out button along with an image scale are just some of the functions that you can access from the toolbar. This tool also features fast switch between images, and it gives option to its users whether they want to add new language or set a new theme which they can download separately. It is a guaranteed versatile application that can be a fair alternative to the terminated Picasa application.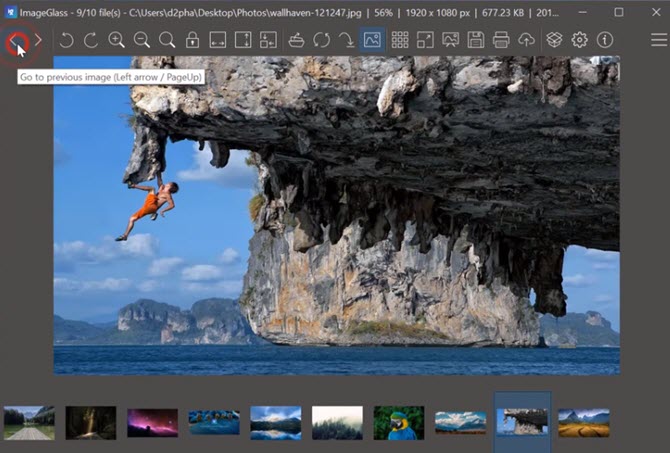 Pros:
The program supports usual image formats including SVG, PNG, and GIF.
It has a good set of functions to view and manage photos.
Cons:
It crashes at times but it's minimal.
PhotoScape X
This next addition to programs like Picasa is PhotoScape X. It is full-time image editor that has a built-in image viewer as well. It is a type of application that is perfectly fit for those users who are fond of enhancing their images prior sharing it with others. Aside from moving the images from right to left, you can also zoom in and out, and rotate as well. In case you need to change the format of your photos you can do it with this app via batch conversion. While if you need a further enhancement of your images, you can utilize this app to add colors and filters, film and light effects, stickers and brush. A screen capture function is embedded in this tool.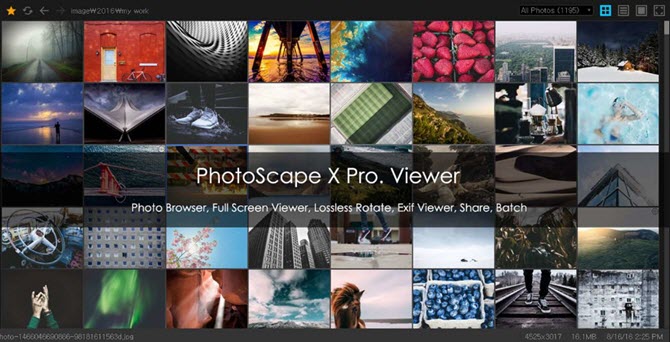 Pros:
It can open images smoothly and switch between images without lag.
It has additional functions that can help users edit their images thoroughly.
Cons:
Its interface is loaded with various functions that are too complex for first-time users.
It has too much bulk especially if you are only going to use it as an image viewer.
Conclusion
Those are the finest Picasa substitutes that you can use. Well, Picasa is a good application to have, but since it's already been terminated. All of the apps provided above are great choices. You'd better use all of them and see which app suits your preference. If you have your own favorite Picasa alternative, please feel free to share it on the box below. It has great significance to share your experience with other users on our website.