We live in an era wherein PDF documents are becoming main source of shared information. In fact, we use countless PDF's in our daily lives especially on business, education, and professional sectors . However, you may have a hard time to convert PDF files into Word. In this matter, you may have a hard time transforming PDF files into any other formats. Thus, we have listed below the best pdf converter for windows 10 that can surely help you on your PDF dilemmas.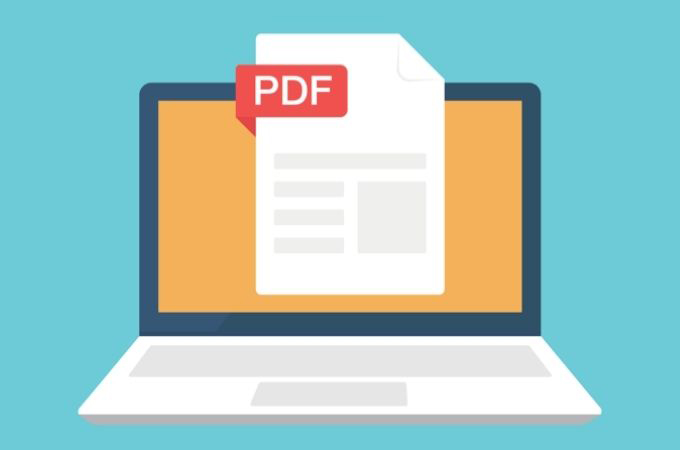 Recommended PDF Converters:
Microsoft Word
Microsoft Word is a tool to compose, edit, and polish documents. Actually, it can also use to convert file to PDF on Windows 10. With this, you can easily send your files into PDF format without downloading any PDF converters.
Open the app. Then, Upload or create a document.

If you're done composing, click the "File" icon.
Next, hit the "Share" button and choose "Email".

Then, click "Send as PDF"
ApowerPDF
ApowerPDF is on the top of our list of PDF converters for Windows 10. It is a versatile software that has wide range of PDF editing and converting tools. Further, its exceptional OCR features allows you to directly turn PDF to editable formats which helps you to edit, view, compress, split, combine and share your files in just few clicks. With these, you can do anything related to PDF's with an ease.
Go to ApowerPDF website. Then, click

In just few seconds, the website will complete the upload and conversion.
When the conversion process is finished, click the Download icon to save your file.
Anyway, if you want to better experience its exciting features, you can get the ApowerPDF app.
Visit the official page of ApowerPDF and click the"Download" icon.

Then, install and launch the app.
Drag/drop the file that you want to convert to Word or any other formats.
On its main interface, click the "Convert button" and choose "Word".

Once done, you can save your file directly on your computer.
LightPDF
LightPDF is one of the best free PDF converters for Windows 10. This tool enables you to change file to your target format in just few clicks. Also, it offers various features to merge, split, and annotate your PDF files.
Go to the main website of LightPDF.
Click the "PDF to Word" button or other format you want.

Upload your file and hit "to convert icon"
After that, download and save the file.
Conclusion
Whether for school, office, or general use , we can't deny that all of the programs mentioned above are very beneficial to our everyday tasks. In fact, we feel your difficulty in converting PDF files. So, we have listed for you these top-rated free pdf converter for windows 10. However, if you want the best, we highly recommend ApowerPDF.