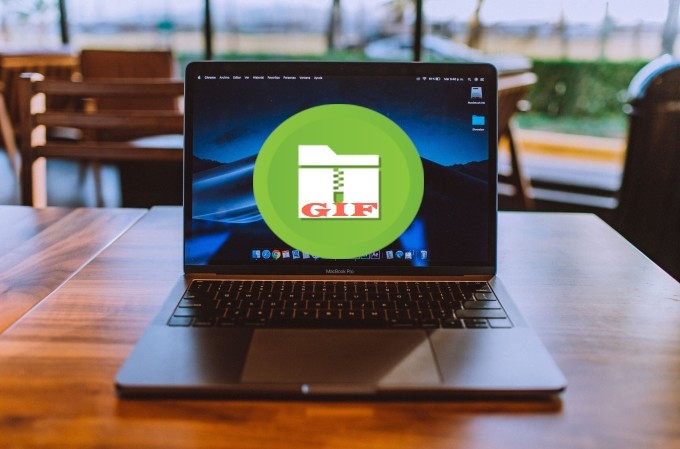 A GIF is an animated image file format that is usually used on the web. In some situations, GIF images load slowly, especially when they have a large file size. If you want it to load faster, reducing its size can help you to consume less time in loading it to the web browser. For this purpose, we have found the best online GIF compressors which can be good solutions to solve your problem.
Top Five Easy Online GIF Compressors
Online File Compressor
The first web-based tool we will discuss is the Online File Compressor. This program lets you compress pictures, videos and PDFs in several formats such as GIF, JPEG, TIFF, PNG, MP4, WMV, MOV, PDF and so on. It has a high compression rate and can output files in high quality. It also supports batch compression, that is to say, users can compress multiple files simultaneously. There are no limits to the number and size of files that you upload. To gain a better understanding on how to compress a GIF with this tool, check out the steps below.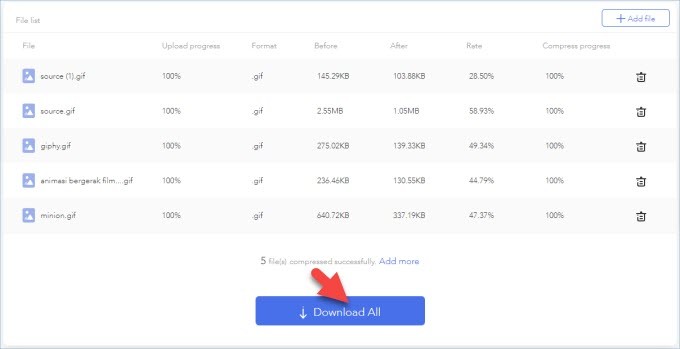 GIF Reducer
Another way to compress a GIF is by using GIF Reducer. This tool lets you compress a GIF online without paying a single cent. With it, users can upload a GIF from computer or by pasting URL of the GIF into the program. Furthermore, it has a simple interface which can be utilized by everyone. Please be remember that users can only upload a GIF file up to 2MB. Here is the guide to how this free online GIF compressor works.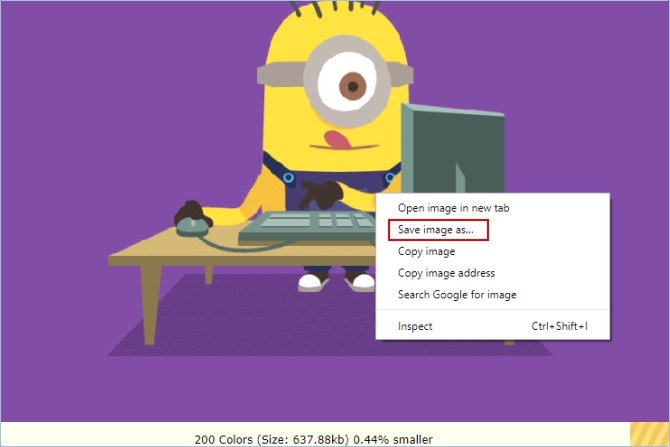 Ezgif.com
An alternative solution to reducing GIF file size is using Ezgif.com. As the name implies, this tool is a GIF maker and editor. With the help of this program, users can compress a GIF in just a few clicks. Aside from that, it allows you to upload a GIF file up to 35MB in size, from your device or from the web. See the steps below to learn how to utilize the program.
YouCompress
YouCompress is a program which lets you compress GIF image files for free. It allows users to compress files without any limits to the upload files. In addition, files uploaded on the program will be automatically deleted from the server after a few moments. Additionally, the output quality of the file will not be changed after the compression. Below is the procedure for how to compress GIF online free.

ILoveIMG
Last on our list is iLoveIMG. Just like the other tools, this is an online tool with a clean interface, which allows users to reduce a GIF as easy as 1-2-3. What's more, users can import a GIF from their local drive, Google Drive and Dropbox. See the steps below to find out how it's done.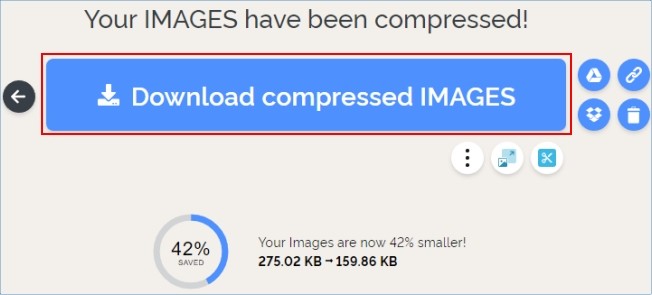 Conclusion
Now you have an idea about using online tools to solve your problem of how to compress a GIF. All of these services can be used without installing any software on your computer, since they are all online programs. Aside from that, users are not required to pay before using the tools. However, please be aware that you'll notice ads popping up on the page on each of these tools, except for Online File Compressor.