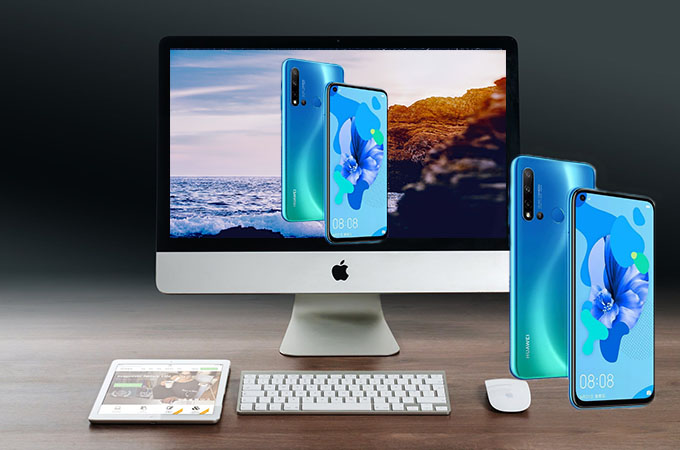 As a star series of Huawei handsets, nova has announced its brand-new phone, namely, Huawei nova 5. In addition to its top-notch performance and premium design, users are likely to concern more about cameras. The handset sports two rear ones(48 MP (F2.2) + 12MP (ultra-wide angle) + 2 MP with Single-LED) and a front one (AF Triple Rear Camera and 25 MP F2.0 Front camera). For the sake of such top-of-the-line specifications, if you want to free from the limited screen display, it is still best to mirror Huawei nova 5 to PC to get the most out of your experience. Here are some practical solutions for your reference.
How to Mirror Huawei Nova 5 to PC
ApowerMirror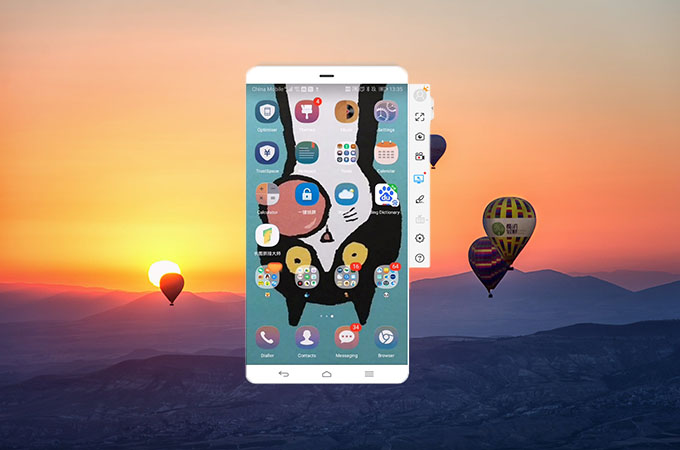 As its name suggests, ApowerMirror is predominantly professional in terms of screen mirroring. But users can still find more amazing features while using the powerful software. You can cast your Huawei phone screen to PC and vice versa, for the latter situation,controlling via keyboard and mouse from PC can be available. And while streaming process screenshots and screen recording are also allowed. More stunningly, you can mirror another three phones to enjoy a totally full-screen feast! To learn more about how to mirror Huawei Nova 5 to PC, you can find inspiration from instructions below.
Download the desktop software by tapping the shortcut button below and the mobile app by heading to the App Gallery on your Huawei Nova 5.
Wired Connection
At first please go to "Settings">"Developers options">"USB debugging", when popup "Allow USB debugging?" appears, just tap "OK".

Then connect your phone to PC via a USB cable. Launch both apps while doing so. Wait for seconds, after choosing "Start Now" to initiate connection then you can see the phone screen while controlling it from computer.
Wireless Connection
Connect your phone and PC to the same WiFi, and run the app on both devices.
On your computer choose WiFi Connection mode, and click the upper left corner to reveal the PIN code. Then tap the corresponding icon on your mobile app and type in the code to initiate the connection. Afterwards your Huawei Nova 5 will be mirrored to PC.

Or you can tap the M button on mobile app and select your computer name among devices detected. Then choose "Phone Screen Mirroring" to start streaming.
LetsView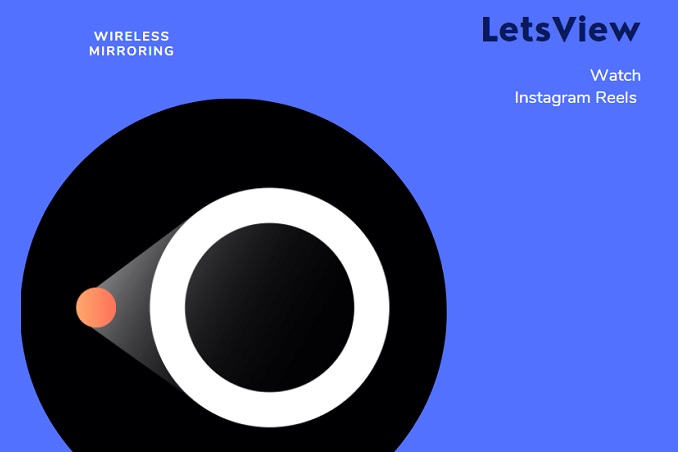 LetsView is another available tool when you want to share screen between your phone and PC. However, for the sake of its native interface loaded with function icons, users cannot exercise other operations such as gameplay or run apps while mirroring process. If you have interest to stream your Huawei Nova 5 to PC using AirDroid, just refer to the following steps.
Download LetsView and install the program on both your computer and Huawei nova 5.
Connect your computer and Nova 5 to the same WiFi network.
On the mobile app, the app will begin to detect. Once detected, your PC will be displayed on the list.
Tap the name of your computer. Then your Huawei screen will be streamed.
Vysor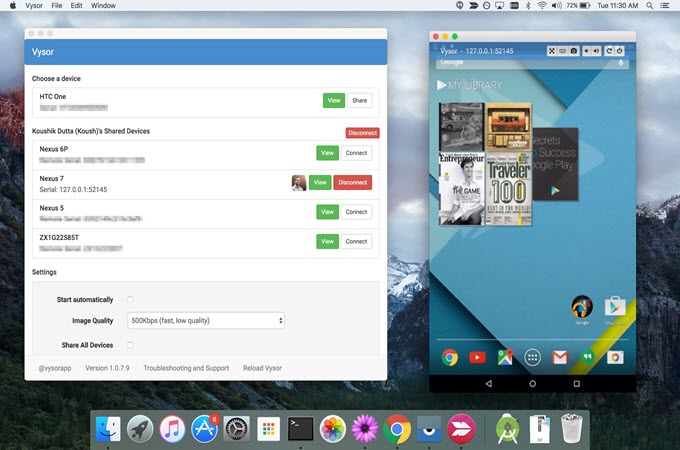 Recognized as a powerful simulator, Vysor always showcases its popularity based on a riot of stunning features. With it you can not only sync your Huawei nova 5 to PC, but freely play mobile games, launch other applications or take some screenshots simultaneously. But it is not without any drawbacks. Some core functions including sharing Android screen wirelessly will charge a subscription. And you can find some help about methods of projecting your phone screen to PC by reading the brief description below.
Head to the official website to download the application on PC.
Enable USB Debugging before connecting your Huawei nova 5 to computer.
Launch the desktop software and a popup saying "Vysor has detected a device".
Then tap on view to cast your phone screen to PC.
Conclusion:
If you are seeking for maximizing the fantastic viewing experience from the new Huawei handset, this guide loaded with multiple practical assistant will absolutely help. Despite the shared function of screen mirroring, these tools present certain differences after all. If you want to mirror Huawei nova 5 to computer without compromising quality, the professional ApowerMirror proves the optimal choice.
Download