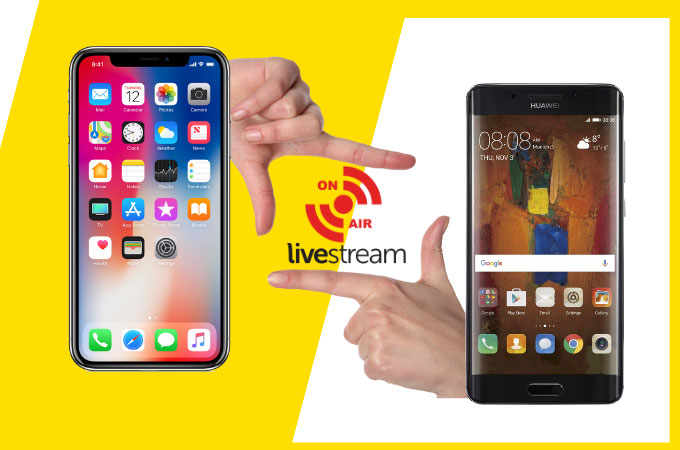 Live Streaming creates a worldwide impact. Streamers sharing videos in real-time can earn real money if they succeed at connecting with a large audience. . Nowadays, almost anyone can be a streamer with the help of the live streaming apps available online. Here are some of the best apps that you can try.
Top 8 Streaming Apps in 2021
Casttingo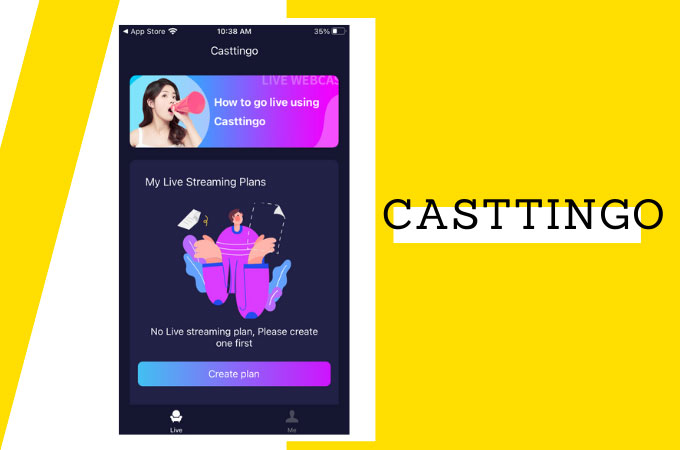 One of the best mobile streaming apps that can help you start your Live streaming session is Casttingo. It is one of the most popular streaming apps that you can use directly on your mobile phone. This amazing app allows you to switch from the front cam to the rear cam to make your streaming session flexible and intuitive. Click the download button below to get the app.
For Android:
For iOS:
Pros:
Very simple and easy to set up.
Jam-packed background templates
Twitch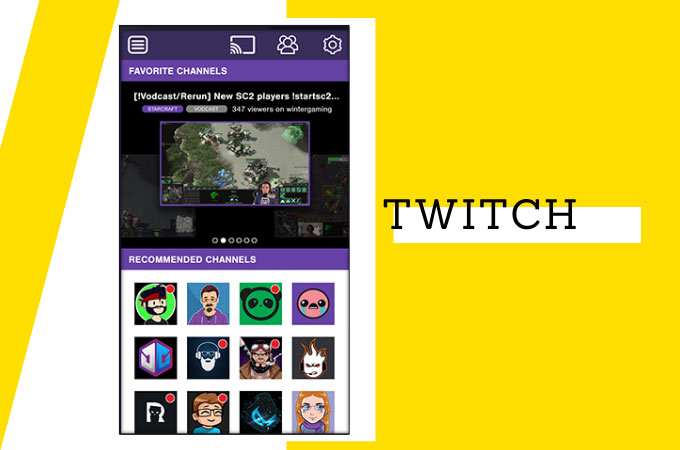 The next Live streaming tool that you can rely on is Twitch. This is so far the best and most used Live streaming application for games worldwide. It also covers and features other streaming videos such as live talk shows, travels, covering songs, food, and many more. Start by creating your account for free.
Pros:
Offers 3rd party extensions.
Active in developing new features.
Cons:
Some fees are given to the viewers.
Lack of guidelines on the usage.
Instagram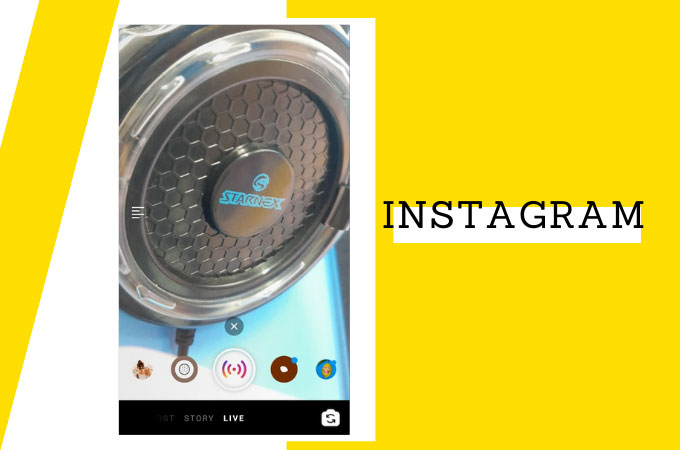 Another social media site offers a great Live streaming feature that you can use to display your video in a Instagram offers a great Live streaming feature that you can use to display your video in a straightforward manner. However, the video stream is only available while streamed Live and will disappear after streaming ends. It only requires you a couple of steps to start your Live stream on Instagram.
Pros:
No need to install other live streaming apps.
Very easy to use and navigate.
Cons:
Can only display for 24 hours.
Offers only 10 mins for non verified accounts.
Zoom Cloud Meetings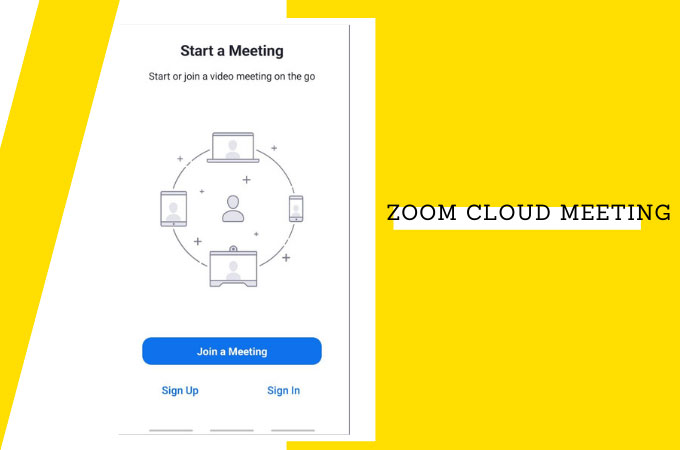 If you are looking for live streaming apps for iPhone, you can use the Zoom Cloud Meetings. This app allows you to receive calls, join Zoom webinars, stream live videos, and much more using your mobile phone. With HD video and audio features, you can display your Live streaming activity with ease.
Pros:
Offers great features and different backgrounds.
Has superb video and audio when on a Live streaming session.
Cons:
Only lasts for 40 minutes on its free version.
Pricey
Go Live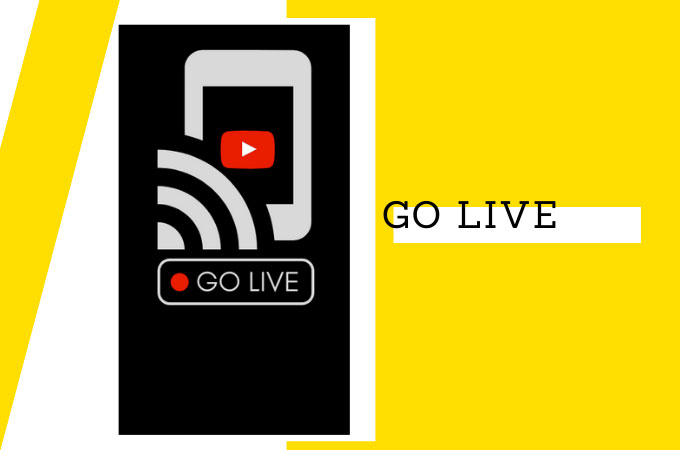 Share your Live stream using your mobile phones via Go Live. This app allows you to stream Live videos directly from your mobile devices. It also offers a feature icon that you can use to switch the default front camera to the rear to select a wide-angle range lens.
Pros:
Can connect with the audience in real-time.
Can send gifts virtually to your favorite audiences.
Stream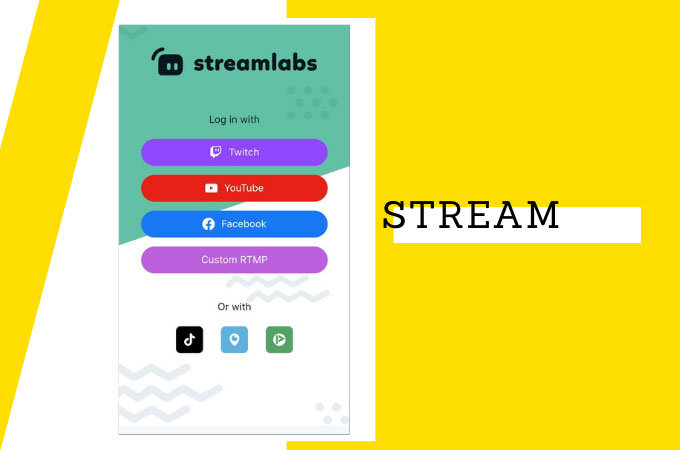 Another top streaming app for both Android and iOS is Stream. This helps you create video content via Live streaming with deep integration and a built-in intelligence features. You can share live videos easily by just using your mobile phone and participate in Microsoft 365 Live events seamlessly. Also, it offers filters, whiteboard, and stickers to make your Live streaming more creative.
Pros:
Virtual coins can be monetized and converted into real money.
Allows you to stream worldwide.
365Scores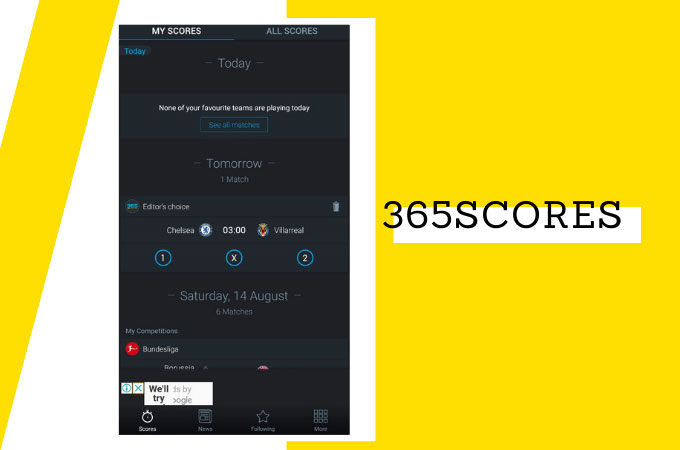 One of the best streaming apps for android is the 365Scores. This amazing mobile app allows you to create your own Live stream platform. You can select and choose the exact event that you want to use on your Live streaming session.
Pros:
User-friendly app
Customizable app.
Cons:
Only meant for Live streaming online games and sports.
Facebook Live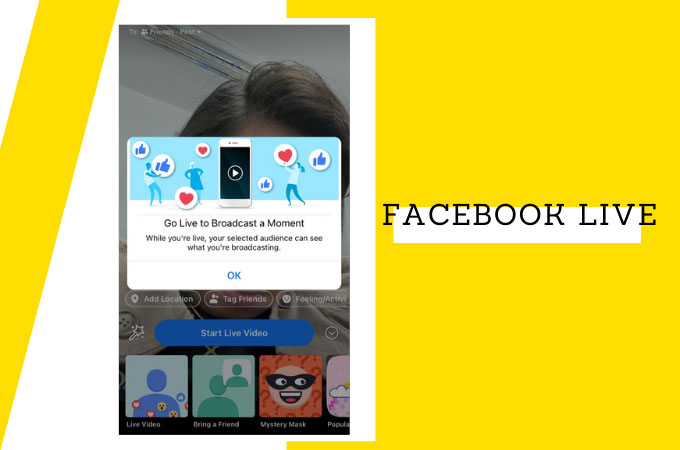 Start your Live streaming using the most famous social media site around the world. With Facebook, you can start broadcasting your Live video with clear, and high-resolution even when you're just using your mobile phone via Facebook Live.
Pros:
No need to download other apps aside from Facebook.
Can also be used on your Facebook posts and groups.
Cons:
Can stream for only 90 mins.
Slower response rate.
Conclusion
Choosing and picking the right app and platform to start your streaming session can be a very difficult decision. However, with this article as your guide, we've narrowed down your choices to 8 of the best live streaming apps to help you.