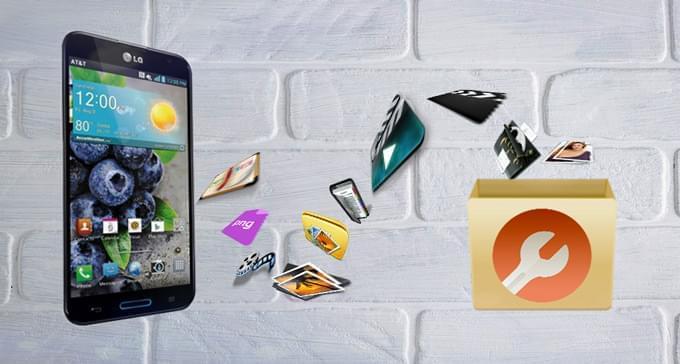 LG Optimus G Pro is a newly released smartphone developed by LG Electronics. It is currently available in the US through AT& T at $199.99, which comes with a data plan and a two-year contract. Aside from the basic features that you would get from regular phones such as texting and calling, this smartphone has fantastic features that you will surely love including a huge screen with quality graphics that will let you enjoy your apps, games, and videos even more. This is a powerful device that lets you access three apps simultaneously with ease. It has the camera, music playback, e-mail, instant messaging and much more.
Like other smartphones nowadays, you can save various files on your LG Optimus G Pro so you can access them anytime, anywhere. However, these files can be lost for various reasons. If you backed them up then you would not have any problems since you still have a backup copy. But what if you failed to create a backup? Is there an LG Optimus G Pro data recovery tool that you can use?
Tips for Using LG Optimus G Pro Data Recovery
There are various reasons why you may lose your data on your device. It is important to learn about these reasons so you can be more vigilant and so that you can find ways on how to prevent this from happening.
Accidental deletion of files or formatting of device / memory card
Infection from malicious programs like virus, spyware and worm
Corruption of memory card
Corruption of operating system
File system damage due to improper removal of memory card
Inappropriate use of device like switching immediately
Unsupported files or blank media being displayed on the device
Damage on BOOT or FAT area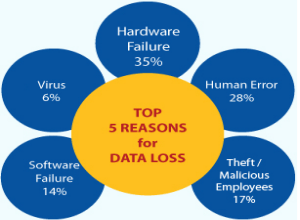 If you have missing files caused by any of these reasons, it is important to use a powerful application to recover LG Optimus G Pro data. By doing so, you can be sure that your lost files will be retrieved and have access to them once more, especially those that are most important to you.
This is a proven application for restoring deleted or missing files on LG Optimus G Pro, as well as other Android devices like Samsung Galaxy, HTC One and more. Whether you have accidentally deleted your files or your device was reformatted or corrupted and you were not able to back up your information, Apowersoft will thoroughly scan the internal memory of your phone, as well as your memory card to find the missing data so you can recover them for use.
The steps to recover files using this application are easy to follow.
Connect LG Optimus G Pro to your computer using its USB cable.
Enable USB debugging by following the steps on the screen.
Click the Start button for the application to begin searching for the missing files.
Preview the files on the search result and choose the ones you wish to restore.
Click the recover button.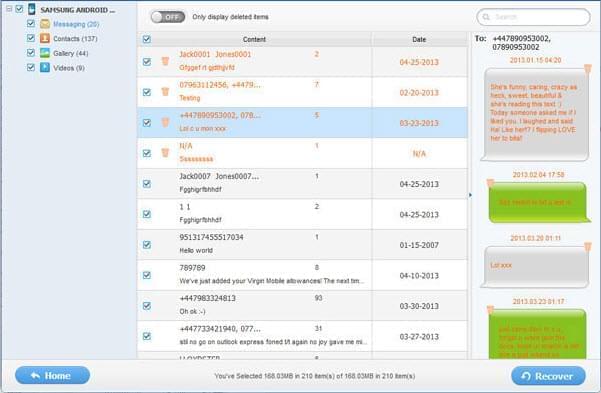 Aside from LG Optimus G Pro data recovery, it also offers other features that you will find useful including the following.
Quick recovery of deleted files
Preview files found before restoring them
Scans on internal and external memory and SD cards
Support to wide variety of Android devices
Safe scan and file recovery
Why Should You Choose LG Optimus G Pro Data Recovery?
Being compared with similar tools, data recovery for Android has the below strengths.
It is a proven effective LG Optimus G Pro phone data recovery tool that will find all your lost or accidentally deleted files.
It is easy to use and recovery is fast.
You can be sure that your data is safe.
It comes with a free trial that you can use before purchasing the full version.
Low system requirements.
Free from malicious software.
Compatible with various Android devices.
Customer support is free.