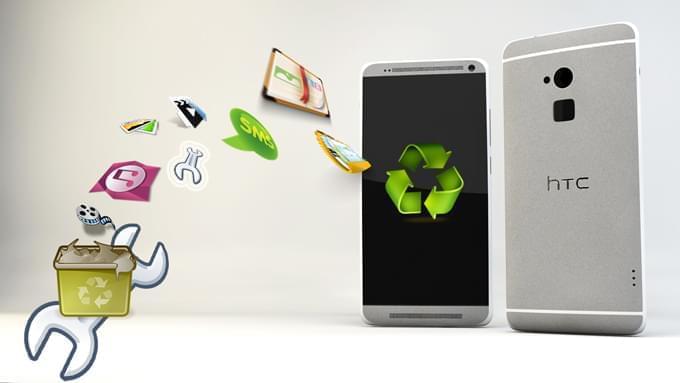 HTC One is an Android smartphone developed by HTC, which was released in March 2013. It can connect to 2G, 3G and 4G network, as well as WiFi, which ensures that you can access the web faster. It does not have a slot for an external memory but it comes with 32 and 64 GB internal memory. It has all the great features that you would look for on a smartphone like music player with Beats audio sound enhancement, 4-megapixel camera with LED flash and autofocus, SMS, MMS, e-mail, radio, noise cancellation, microphone and more. Images, music, contact information, messages and other files saved on HTC One are not 100% protected from damage or loss. This is why it is recommended to always save a backup copy of your files. But what if you accidentally deleted your data or they were lost for some reason and you failed to do create a backup? Is there a way for you to get them back? Yes, you can still recover HTC One data using a data recovery application.
HTC One Data recovery solutions
Before discussing about the application that you can use for restoring the missing files on your HTC One phone, let us talk about the common reasons why your files could be missing. It is important to know about them so you can prevent these from happening.
You may accidentally delete your files so you need to be careful when tapping on the options.
Virus and other malicious programs may damage your smartphone and cause your files to be lost. Be careful when downloading any programs and when transferring files on your device. Get security protection to protect your smartphone from these attacks.
Improper use of device can also cause damage, which may corrupt your files.
Corruption of operating system can also cause this so make sure that your OS is always updated.
If you do not have a backup copy of the missing or deleted files and you wish to restore them, you can do this with the help of a reliable and powerful HTC One data recovery application. One of the best programs that you can use is Data Recovery for Android.
Data Recovery for Android
Data Recovery for Android is a an easy to use but trusted application proven to recover missing files on your HTC One smartphone, whether they were accidentally deleted, corrupted or lost due to damage or virus attack. After downloading the program on your computer, here are the steps on how to get your files back.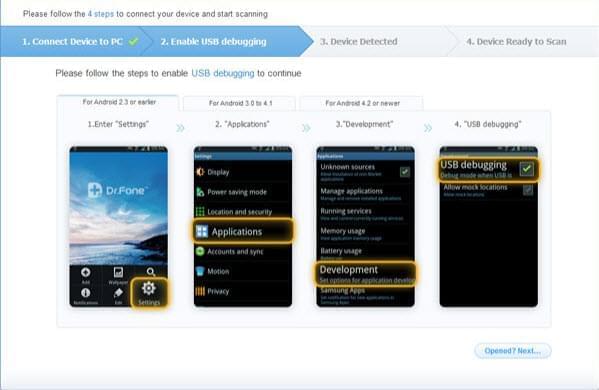 Connect HTC One on your computer.
Open Data Recovery for Android.
Enable USB Debugging on your device
Go back to "Settings", Developer Options, USB Debugging.
Click the "Start" button to start HTC One phone data recovery.
When you receive a message from Superuser Request on your device, tap "Allow".
You can stop the scan process once the files you wish to restore were found or you can wait for the whole process to complete.
Click on the files you wish to restore and click the "Recover" button.
Data Recovery for Android can recover photos, videos, contacts and SMS that were accidentally deleted or went missing on your device. Aside from HTC One, it also supports other Android devices including Samsung, Sony, LG and more. So if you have other Android phones, you don't have to download another recovery tool for them as you can use this application for restoring data.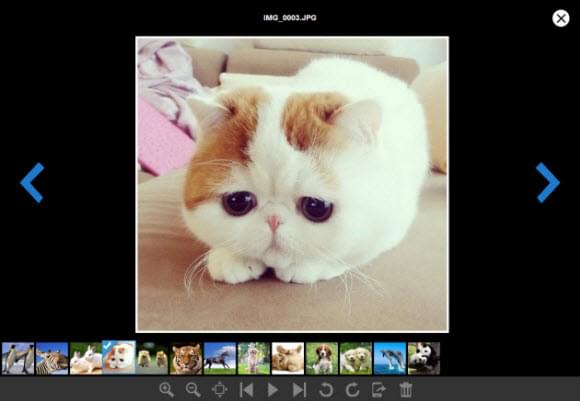 Another great feature of this fantastic HTC One smartphone data recovery tool is that it offers preview of the files scanned. With this, you can be sure that you are saving the files that you really want to restore and leave those that you do not wish to recover. The recovered files will be saved on your computer. If you wish to sync them to your phone, you can use a free application called Apowersoft Free Android Manager. This will not only let you sync and transfer files between your device and your computer, it also lets you manage your HTC One data conveniently.