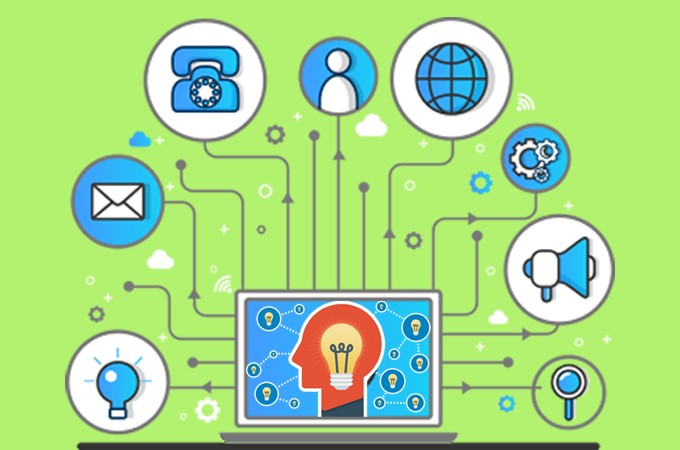 People are one of the competitive advantages of an organization. Their knowledge particularly is the principal resource in achieving the goals of a business. Yet more often than not, their knowledge is scattered, implicit or unstructured due to the differences in perspectives. This leads to an exponential growth of information making it challenging to handle or to process. Luckily, various knowledge management software is developed to store, reuse, and organize knowledge in order to produce value. Through this, colleagues can collaborate for the purpose of innovation and integration using the knowledge gathered from each person involved. Scroll down and see the recommended tools to effectively share and distribute knowledge.
Excellent Knowledge Management Software
GitMind- Free Online Knowledge Management Tool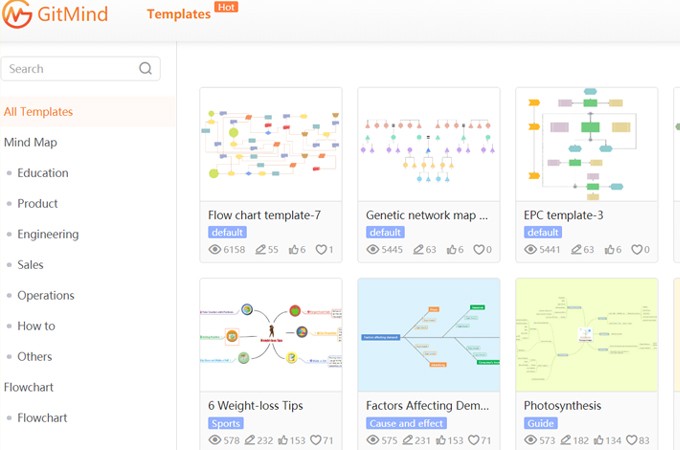 GitMind is a full-featured program that helps users when it comes to managing information. It helps you centralize the knowledge of your colleagues by using the real-time collaboration of the app. Through this tool, you can also map your mind in a structured and come up with clear decisions by applying diagrams, flowcharts and mind map approaches. This knowledge management platform is definitely a great tool to process complex tasks and helps in the sharing of information effectively to achieve organizational objectives.
Pricing:
Free
Zendesk – Knowledge Management Support Solution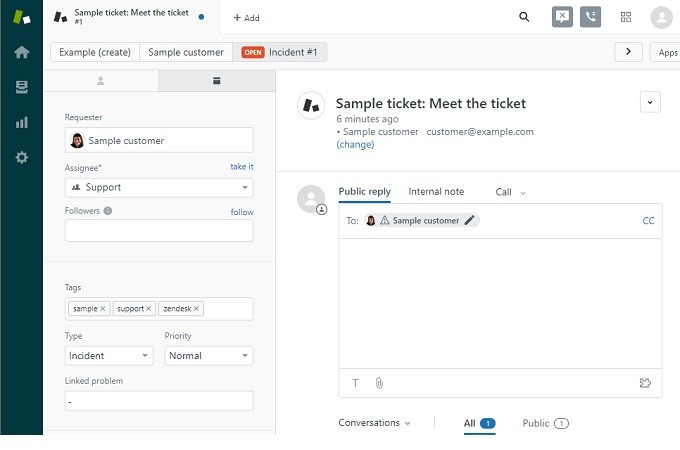 Zendesk is an advanced support suite that has helped both pioneering and large businesses from all around the world. This platform aims to build better customer relationships through the knowledge management module it provides enabling users to create online communities, FAQs, and customer portals. With the help of its content management system, you could also arrange your information in your database according to your desired structure.
Pricing:
$89/Month
Confluence – Knowledge Base Organizational Software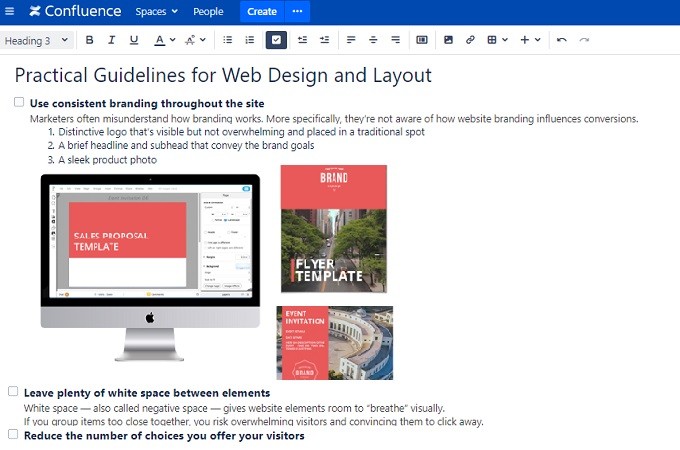 Looking for another free knowledge management tool for your business? You should try Confluence. This is an open-source workspace that can be used when working with the team allowing you to easily organize information with its simple user-interface. Another thing that makes it desirable for business is its search engine. This is handy when you are looking for specific information.
Pricing:
$10/Month
Zoho Desk – Multi-Brand Capable Knowledge Management App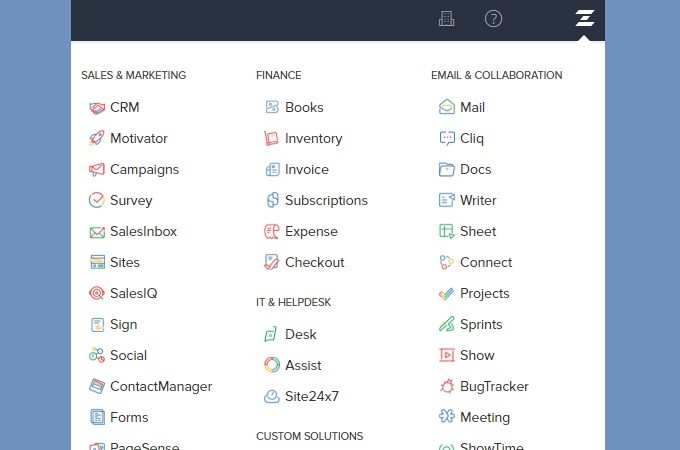 Designed for customer self-service, Zoho Desk brings all the essential functions to address customer concerns. This software helps in centralizing the knowledge through a hub that can be accessed by customers and agents. Proving its flexibility, it can pull out different knowledge base articles depending on the brand you carry.
Pricing:
$12/Month
Evernote – Business-dedicated Knowledge Management Tool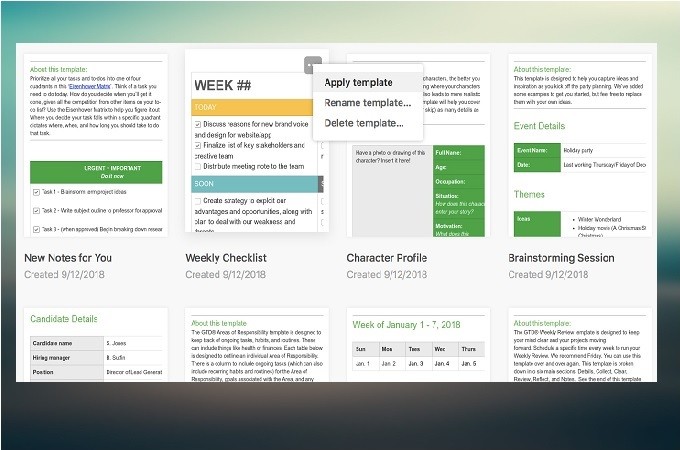 Imagine creating documents, project collaboration, collect and store information all in one place. Evernote is the knowledge management software that outstands in these areas. This can unify your workflow as teammates are allowed to access, edit, share or upload files and notes using any device. Whether you are offline or online, the tool can work it out for you.
Pricing:
$2.70/Month
LiveAgent – Self-service Knowledge Base Software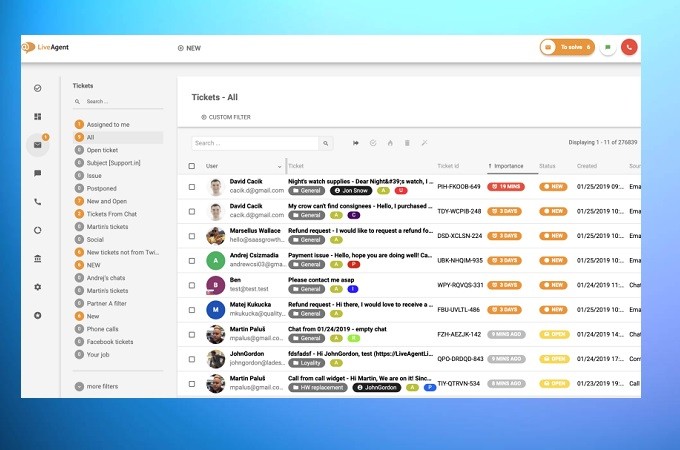 LiveAgent is another knowledge base software that focuses on improving the performance of your customer support service. This is a help-desk program that caters to small to medium-sized businesses. With this app, you can utilize features including phone support, live chat, social media integrations, and support portal to provide the most available service to customers seeking help.
Pricing:
$15/Month
Bitrix24 – Complete Knowledge Management Suite
Bitrix24 is a collaborative knowledge management platform. This app makes you collaborate with your colleagues in different and yet effective management and communication tools. It features video conferencing, chats communication, social network and many more. Above all, the tool features "My Drive" which centralizes all the files you are working with including group drive you are connected with, shared folders and documents you've been given access to.
Pricing:
$19/Month
Conclusion
Every company goals to become efficient and more productive. This can be done through the help of knowledge management software. They help you optimize the knowledge of your people inorder to handle and manage data effectively. To choose, you should consider the business requirements on which app fits the most. Now, if you are choosing based on pricing, you should go with GitMind.