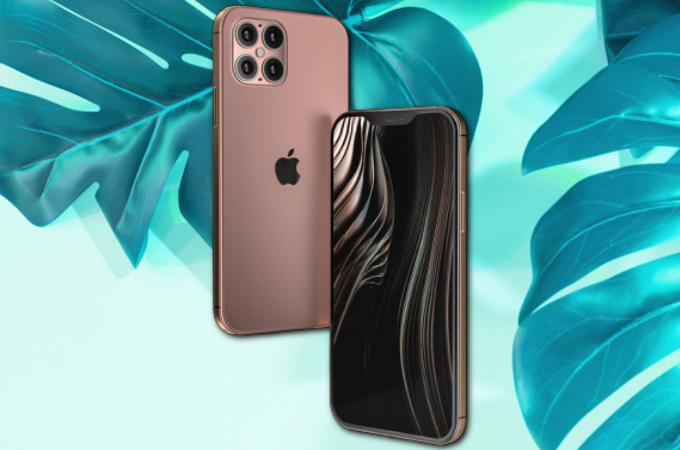 iPhone users are probably looking forward to the new iPhone 12 series that will be released months from now. We know that you want to know about what is new in this model and how it is different from the older iPhone models. Hence, we comb through the details about iPhone 12 features and enumerated them below so you would not miss anything.
5G connectivity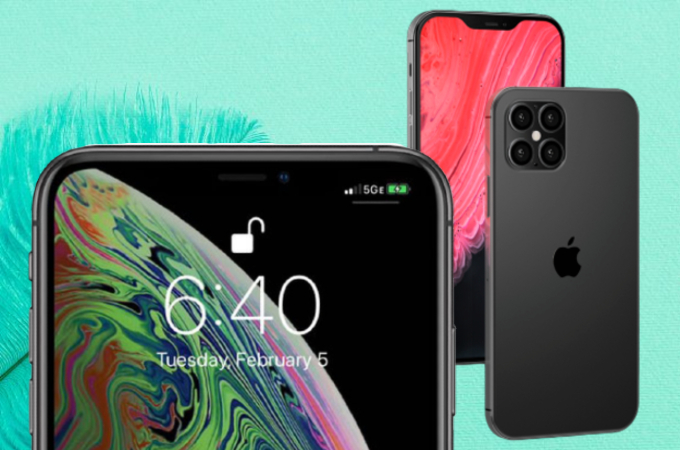 The first amazing thing about the new iPhone 12 is its 5G connectivity. Apple is planning to have a custom-made 5G antenna on the latest iPhone model to provide a faster speed wireless network to its users. However, this will take time to roll out and it will only be limited to some countries like the US. This is just one of the iPhone 12 new features that you should expect once you purchased the unit.
Specs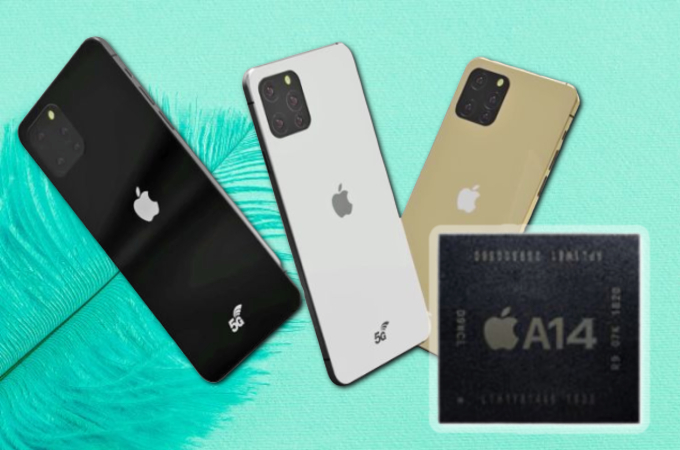 Apart from the previous upgrade, iPhone 12 will also upgrade its A-series processor to Apple A14 Bionic chip. This will give users a high-end iPhone 12 Pro Max performance even if you are using the standard iPhone 12.
Design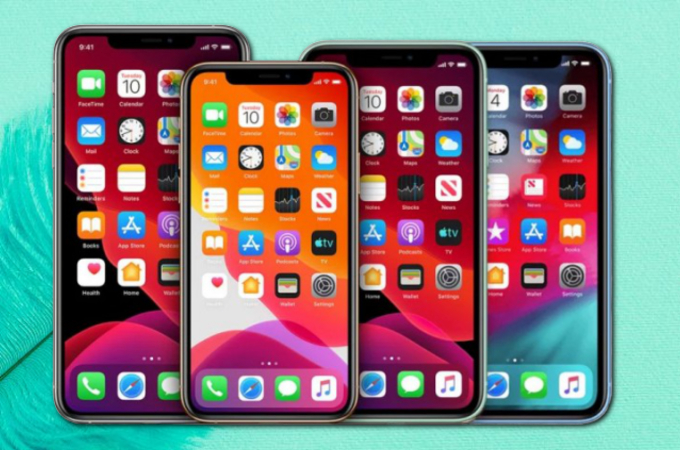 Next on the list is the device's design and display. iPhone 12's design will be different from the other models but it has elements that iPhone 4 has. One of the iPhone 12 expected features is that it will offer four iPhones of different sizes. The iPhone 12 has a 5.4-inch display, then the iPhone 12 Max and Pro have a 6.1-inch display, and lastly the iPhone 12 Pro Max that has a 6.7-inch display.
Cameras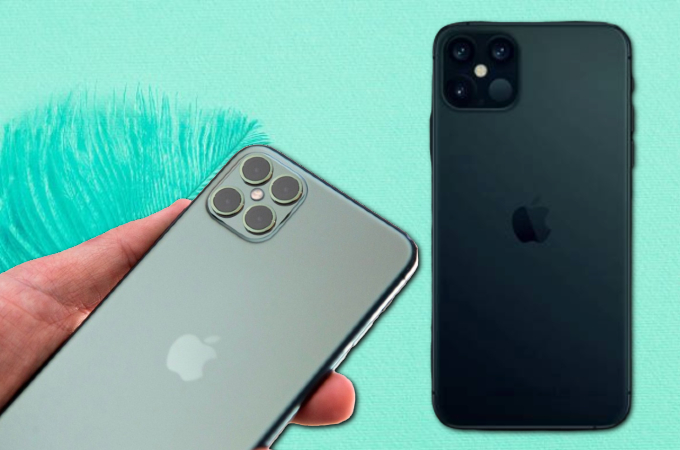 Aside from the triple cameras that the iPhone 11 has, iPhone 12 and its Pro version will have the same and an additional LiDAR time of flight sensor to give more pro workflows. These features of iPhone 12 would allow users to take better pictures and effects as it can accurately measure the distance of the phone to the subject.
Colors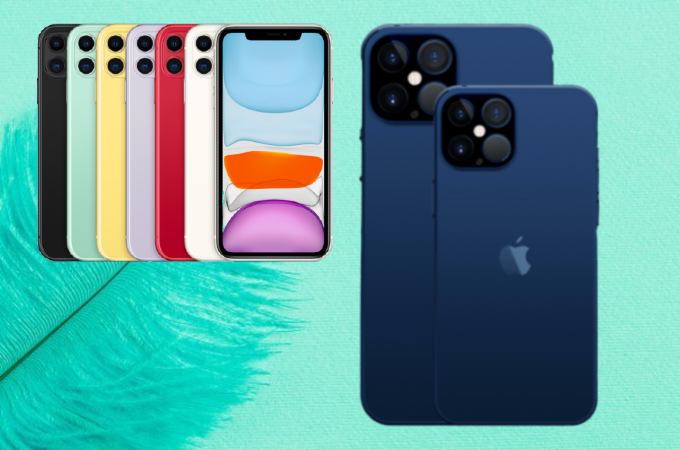 If you are thinking about the colors, iPhone 12 standard version would follow iPhone 11's colors: white, black, green, yellow, purple, and red. These are not the final colors yet as they are subject to change depending on which color will be more popular in the market. What's new in iPhone's 12 colors is Navy Blue which will also be added in the color options for iPhone 12 Pro and iPhone 12 Pro Max.
Conclusion:
If you are having second thoughts to get iPhone 12, you may consider these things that make it different from other iPhone models you had or have. But, there are rumors that there might be changes once it's released in the market so it's still better to wait for further announcements or prototypes.