Streaming Audio Recorder is a powerful software which is able to record audio from computer and microphone both. It also has a lot of other helpful functions, for example, convert, search, manage and download audio files. Below is a step-by-step guide on how to download and install it to your computer.
How to Download and Install
Download
Click the button below to download the program directly.
Note: Some users who are using Google Chrome to may see the pop-up like below while downloading the program. Please click "Keep" to go on downloading the program. Or some virus programs might report the error mistakenly. Please close the virus programs and then you can continue to download the program. Our program doesn't contain any virus and is totally safe to use. Please don't worry about it.
Install
1. After downloading the program, go to find it from the directory or the download list on your browser, double click it to install.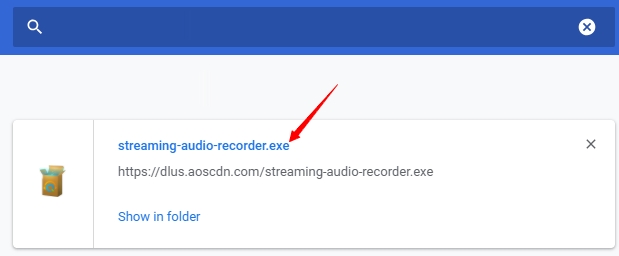 2. Choose the language of program's interface after opening the package and click "OK".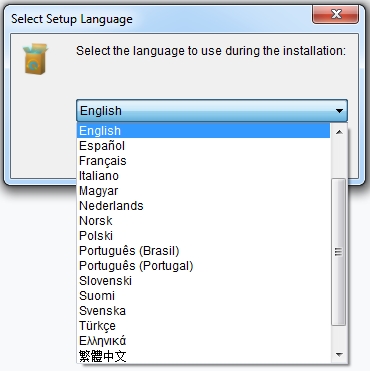 3. Click "Next", read the license agreement carefully, check "I accept the agreement", and click "Next>".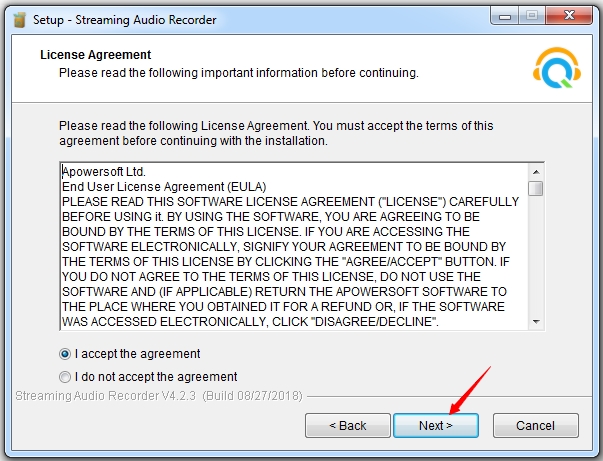 4. You can see the size of the program and the required space for saving it. Click "Browse…" to choose a folder for installing it. Click "Next>" when you are done.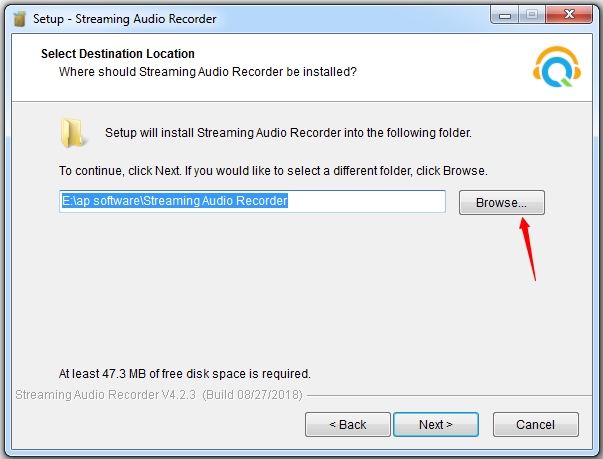 5. Check the "Additional shortcuts" based on your needs, then click "Next>".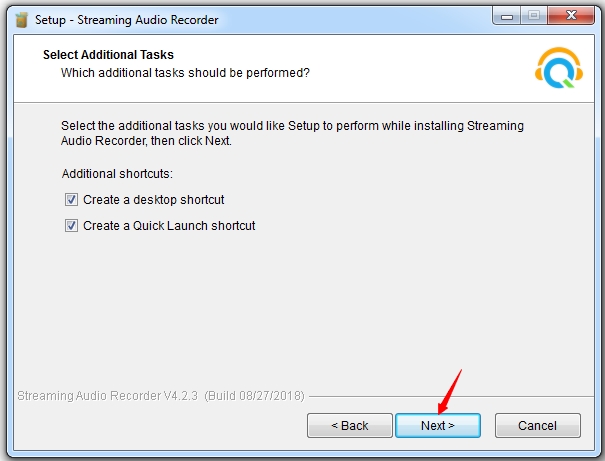 6. Re-check the destination location and additional tasks. If you need to change them, please click "Back". If not, click "Install" to start installing it.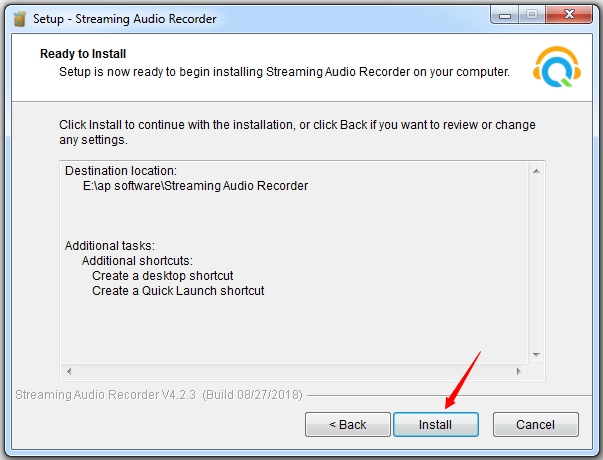 7. Click "Finish" when it finishes installing on your computer. You can now start recording any sound you hear on your computer.