Instead of struggling to memorize all the passwords in your head or writing all of them down one by one, choosing the right iOS password manager can help you to manage all the important logging credentials. Now let's check out the reliable and efficient password manager you can use for saving various pieces of passcodes.
Best Password Manager for iPhone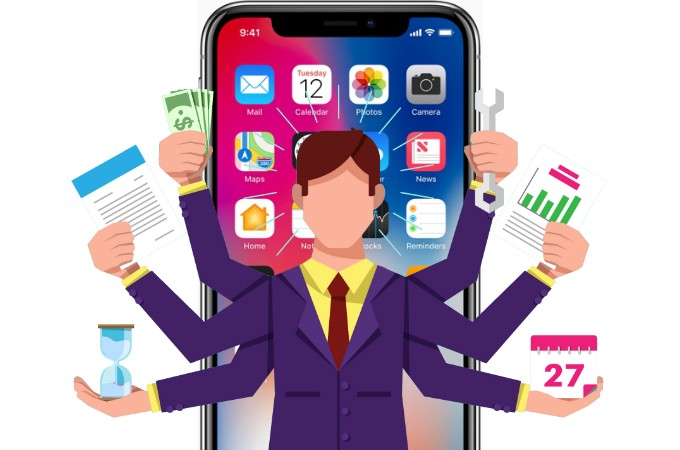 Dashlane
Dashlane Password Manager can definitely assist you in managing all the passwords properly without doubts. This app is capable of storing passwords and auto-fill them into sites or app that requires the password. And one good thing about this program is that it has an extra "Password Changer" function which allows users to update their password and edit it within the tool. Not only this password manager for iPhone utilizes AES 256 encryption for passwords protection, but also it provides safe and secure digital purchases via the digital wallet which is included in the mobile app.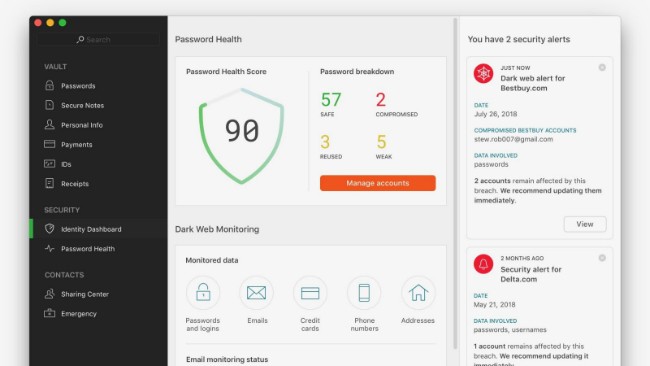 When it comes to pricing, this app will cause you around 40 dollars for one-year subscription while its free version is fine but some functions are limited.
mSecure
mSecure can also be a wise choice for you to safely keep the essential passwords on your iOS device. This iOS password manager has a neat and easy-to-use interface as well as can handle unlimited numbers of passwords, codes, and pins. Plus, it has a built-in password generation feature which enable the users to create a strong password. Other features this tool has include an AES 256 encryption, different templates for storing passwords and good management of passwords by arranging them by tagging, grouping, and filtering.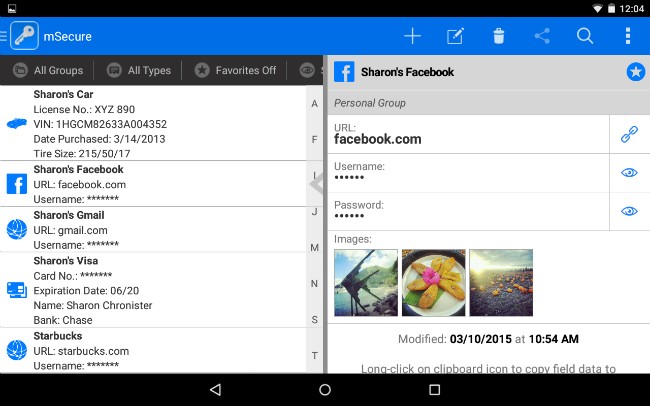 The subscription of mSecure is cheaper than the last tool since it only ask for a one time subscription fee of 29 dollars.
SafeInCloud
The next intelligent tool for us to manage saved passwords on iPhone is SafeInCloud. This tool stores all of the passwords in an encrypted database. And if you are having a hard time thinking of a good password to use, you can adopt the app's password generating function to help figuring a proper one. Aside from saving passwords, this program also supports cloud synchronization which gives you the opportunity to access password easily with the use of different cloud storage services.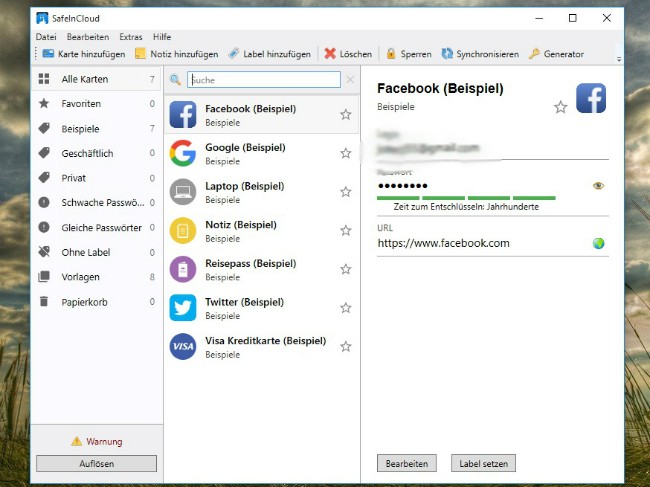 SafeInCloud has a free version with limited functions. And it will cost you 4.99 dollars in the app purchase to avail the full services.
1Password
Powered by Amazon Web Services, this next tool is surely a performer when it comes to managing passwords on your iDevice. With 1Password, you can keep as many passwords as you want, including pins, addresses, or any codes that you need to keep in private. This tool has an organized user interface and it currently uses AES 256 encryption which is one of the toughest encryption so far. Other notable features of this app concludes a categorization for storing passwords, from credit cards to bank accounts, and the likes. The best part, it supports sharing passwords with your colleagues or family members.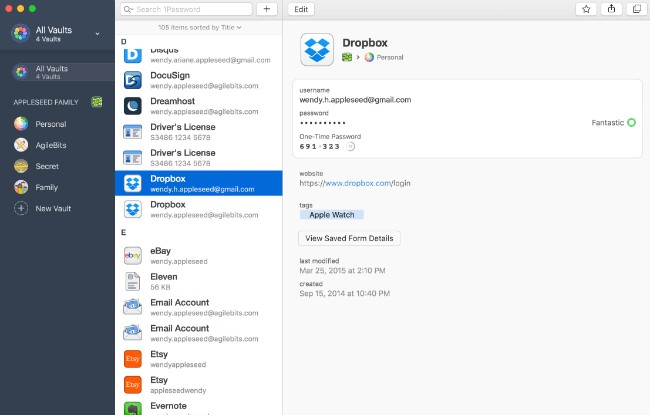 To manage saved passwords on iPhone with this app, you'll need to avail a monthly subscription of 3.99 dollars for a single account and 6.99 dollars for 6 accounts.
Enpass Password Manager
The last tool on our list is Enpass Password Manager. This is a program works for both iDevice and Mac computer. Via Enpass Password Manager, various users can store their passwords, pins, codes, etc. It also comes with a built-in browser which helps you in copying and pasting the password without opening a new browser. Moreover, this iDevice and iPad password managerutilizes AES 256 bit encryption to ensure all the passwords is welly protected.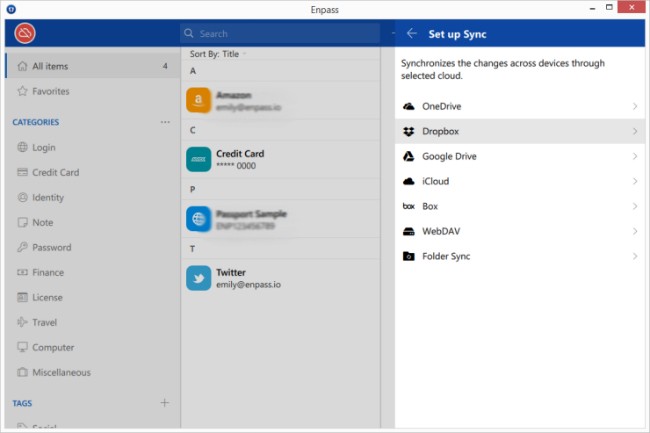 Enpass PM is free of charge. Therefore, no monthly or annual subscription is required. On the other hand, there are other kinds of in-app purchased features for you to get unlimited password storage for 9.99 dollars. Currently, the free version only allows 20 passwords.