Top 5 Background Erasers for Mac
Before you proceed to the powerful tools, here is the short video that will guide you how to use the first solution in this article to remove background from photo.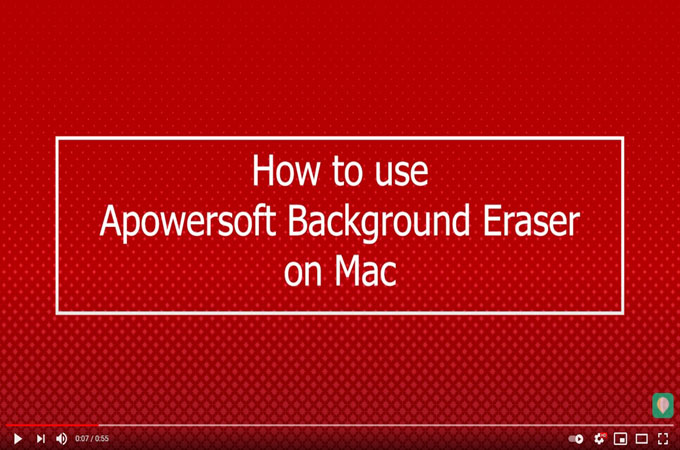 Apowersoft Background Eraser
The first tool that you can rely on to remove background on Mac is Apowersoft Background Eraser. In just a few seconds, you'll have a clean and precise cutout for your photo. This tool provides smart Al tech that can remove any background from a photo instantly. Furthermore, it does not require photo editing skills, as well as it's free to use.
First, visit its official site and click the "Mac" icon to install it on your device.
Once installed, open it and choose a recognition tab to upload a photo.

After you import a photo, you'll see the background is removed from your photo.
If you are already satisfied with the result, then click the "Save" button.
PicWish
PicWish is the next background eraser for Mac that you might as well download and install on your PC. This AI-driven software automatically renders transparent output precisely without messing up your photos' quality. It has an intuitive interface that is easy to learn by beginners. Interestingly, it also allows you to do batch image processing – saving you time from manual removal of background and even for resizing multiple photos you have.
Download
Install PicWish on your PC, launch it and select the Start tab.

After that, click Upload Image button to import images as many as you want.

Wait until a transparent background appears.
Once done, click Save All to export your image.
Super PhotoCut
Unlike many other software for Mac, Super Photocut will precisely separate a detailed foreground from its background. This background eraser app for Mac can instantly delete any complex photography backgrounds and transform it into a transparent one. This tool supports almost all photo formats such as JPG, BMP, PNG, GIF and more. Furthermore, this software consists of 20 kinds of background transition effects that you can apply to your photos. For example, Disc Blur, Gaussians Blur, Box Blur, Motion Blur, Zoom Blur, and a lot more.
First, download and install the software from the App Store.
Open the software. From its interface, you can click the "Open" button or drag the photo into the software.

This software will automatically remove the background.
Once processed, you can download the photo by hitting the "Save" button.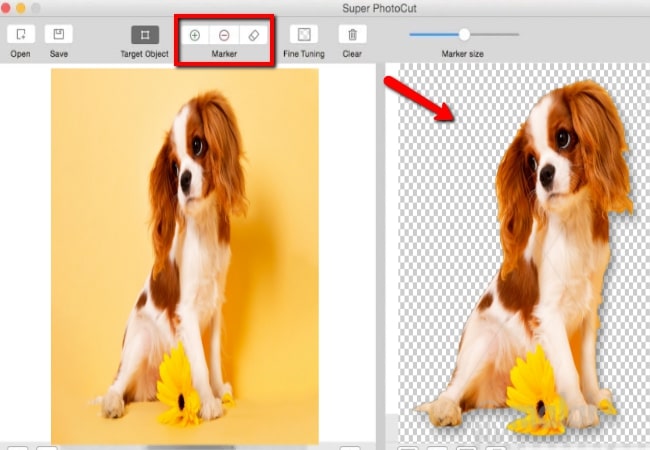 PhotoScissors
PhotoScissors is another program that can remove background on Mac automatically. This program is really amazing for it can cut out background precisely, leaving the subject in good quality. You can save your photo in a transparent format on your Mac library. You neither need photo editing experience nor technical skills to edit the photo background, for it has a user-friendly interface that can be understood quickly and easily.
Download the program from App Store, then install it onto your Mac.
Open the program, click the upload icon at the upper left corner of the screen, to get your file from your mac library.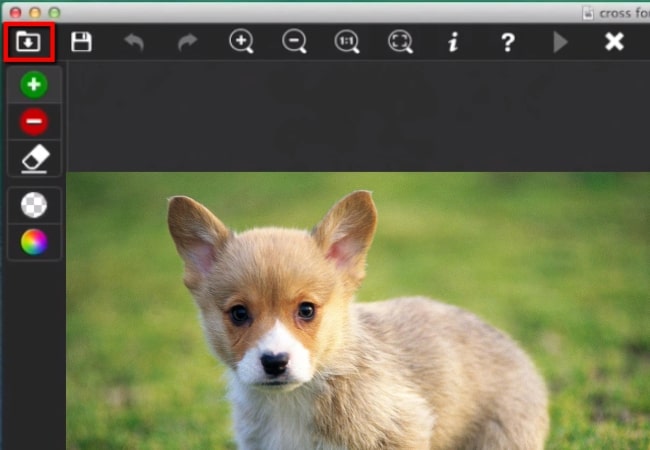 While importing the file, it will automatically process the backdrop. Then just hit the save icon to download your final file.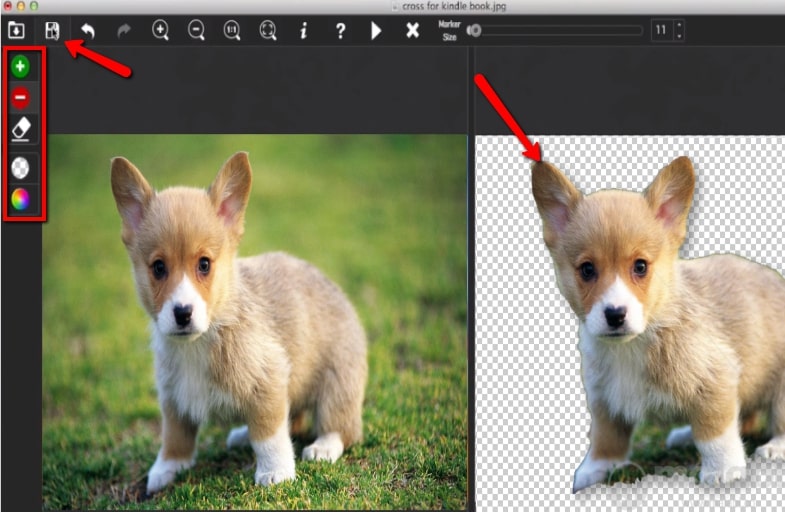 GIMP
Another tool that will help you with how to remove background on Mac is GIMP, a multi-platform tool that can delete the background from your image. It offers lots of remover tools such as rectangle select tool, ellipse select tool, free select tool, fuzzy select tool, and select by color tool. After you get rid of the unwanted background from your image with one of those tools, you can customize your own backdrop designs and colors for your object.
Go to App Store to download and install the tool on your Mac.
Open the software, under "File", and click "Open" to import the photo that you need.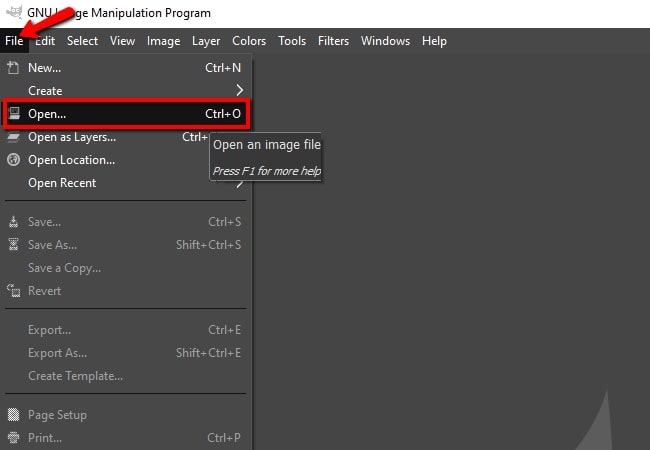 Choose the remover tool you want to use and apply it to your image.
Once done, go to "File" again and click "Save as" to save the processed file.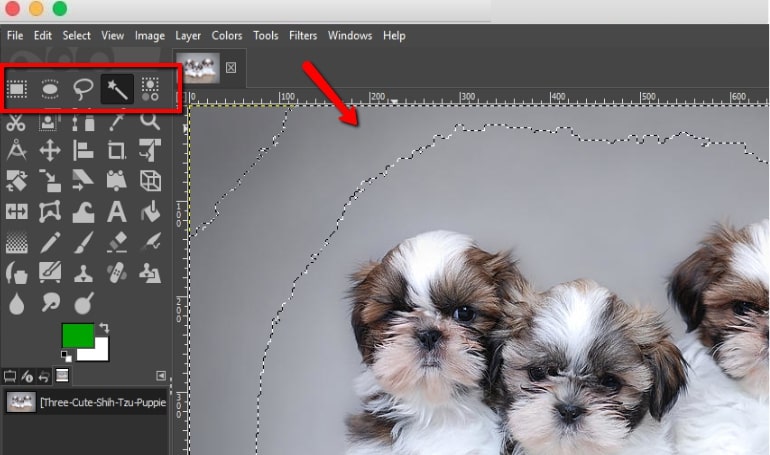 Conclusion
No matter whether you want to use an online tool, or professional desktop software, you should be able to find a suitable solution in this article. Among all of them, the first online background eraser for Mac is the top choice that I recommend you to use. The intuitive interface, as well as the automatic removal tool, will help you get your image without a background in just a few seconds. No cost at all.