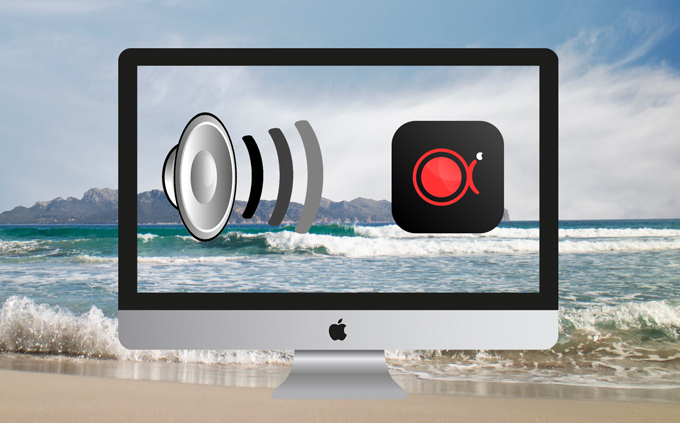 In case that you may face the issue of failing to install Apowersoft virtual sound card when using ApowerREC (Mac version), we publish this post and provide you some useful solutions to solve this problem.
Solutions for 10.12 and Old Versions
You can refer to the instructions below to manually download and install Apowersoft virtual sound card to your computer.
Download the sound card driver from this link.
Unzip the file you have downloaded.
Double click the file to install it.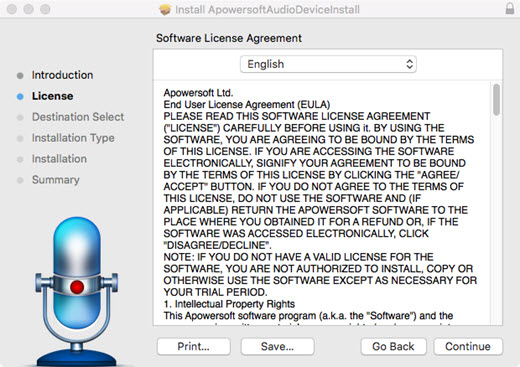 Solutions for macOS 10.13 (High Sierra)
Apple has released a new security mechanism system in macOS 10.13 (High Sierra) which will automatically prevent its users from installing programs that aren't downloaded from the App Store unless the user manually allows this from "System Preferences".
Therefore, some macOS 10.13 users who installed ApowerREC software may see the error message "Virtual sound card can't be detected, fix it now?" pops up, reinstallation won't help in this situation because it has already been blocked by the system and if you do nothing at this stage then Apowersoft program will not work correctly.
To fix this issue and enable the virtual sound card for installing, please refer to the step-by-step instruction below.
Click on the "System Preferences" icon in the Dock or navigate to Apple menu and go to "System Preferences".

Click "Security & Privacy" and then you will see the alert message "System software from developer "Apowersoft Limited" was blocked from loading" / "System software was blocked from loading" in this window.
In there, click on the "Allow" button displayed next to the alert message.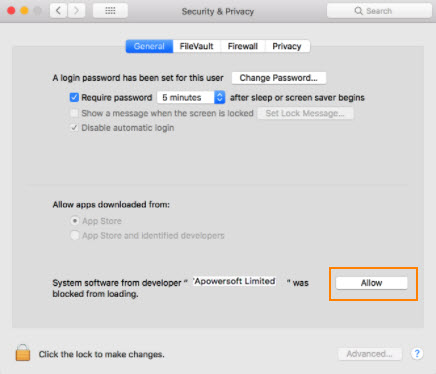 Note: If you can't click on "Allow" button, you need to unlock the pane. Simply click on lock icon located at the bottom of the pane, then enter your admin password.
After that, you can reboot your computer first and then reinstall ApowerREC.
For those who still fail to solve the issue after trying all the solutions above, please submit a ticket here and describe the issue you have encountered with some details, we will get back to you and help you out ASAP.