Apowersoft Background Eraser is an intuitive and powerful program that can automatically remove background from image. It also provides awesome options to change image background including colors, backdrop templates, and your own cool images. This user-friendly program is perfectly created for people who are desired to create stunning photos. Here is a simple guide on you how to download and install Apowersoft Background Eraser on your computer.
How to Download and Install Apowersoft Background Eraser
Download
1. Click the Download button below to install the program Apowersoft Background Eraser.
Download
2. After that, the installer will be saved automatically. Or, you can go to the file destination to select and then click "Save" to download it. Then, you can check it in your Download folder.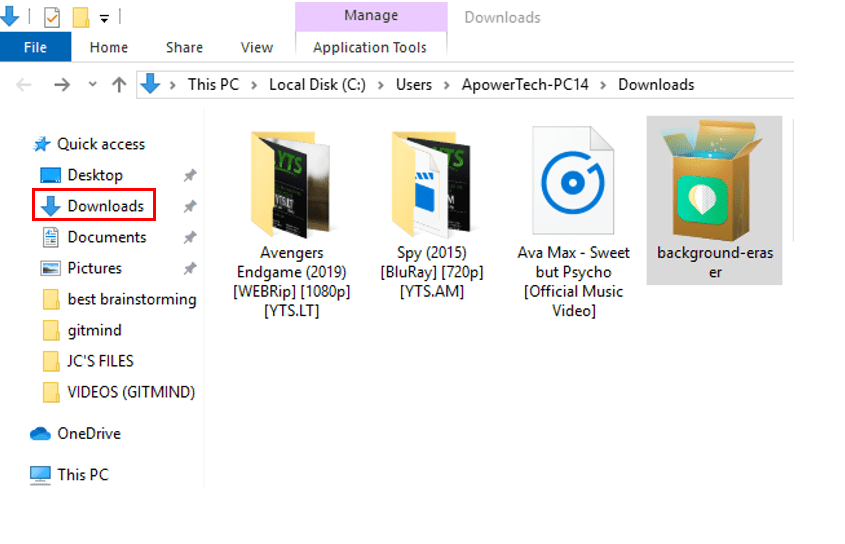 Install
1. When the downloading process is successfully done, go to the file destination and double click the installer to run it. Besides, you can also right-click the installer, select "Run as administrator", and then hit "Yes" to run it.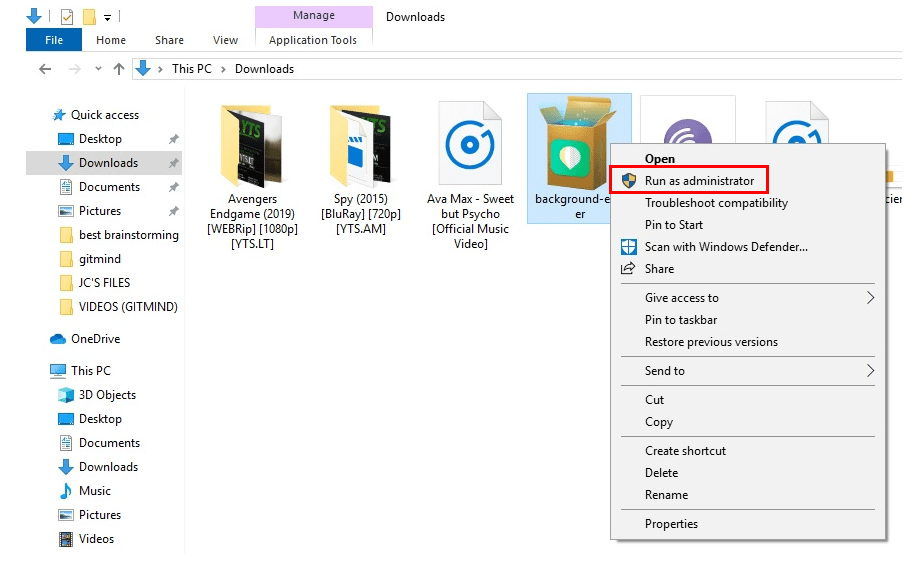 2. Select your preferred language and then hit "OK".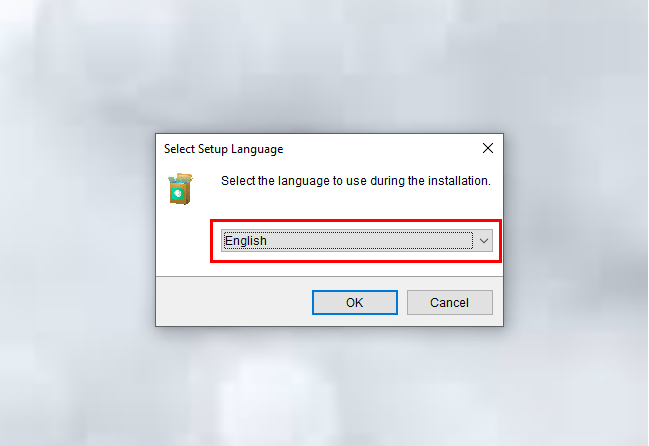 3. Next, a new interface will be opened, and then click "Next".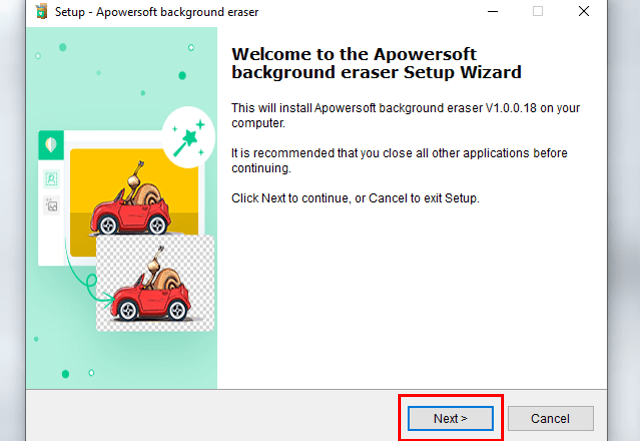 4. Promptly read the agreements shown and select "I accept the agreement", then hit "Next" to continue.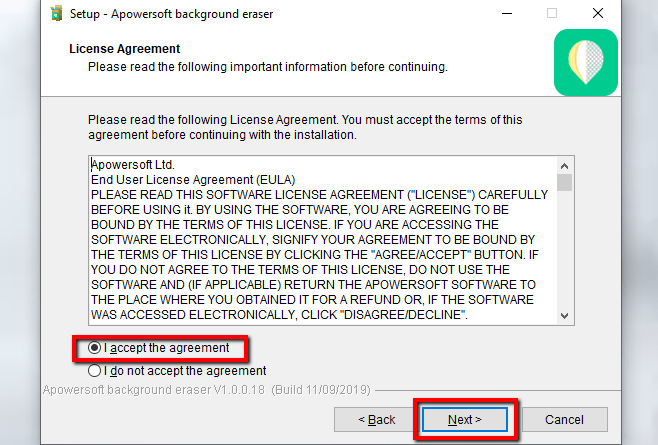 5. Then select a file destination where you want to install the program, then hit "Next".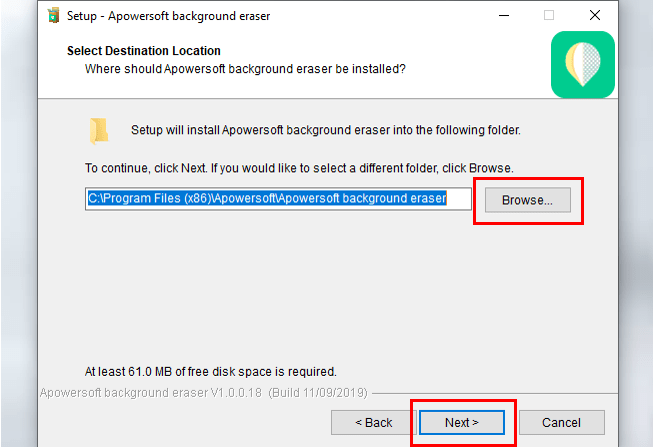 6. To select additional tasks if you need, enable the Checkbox to "Create a desktop shortcut" or "Create a Quick Launch shortcut", and then click "Next" to proceed.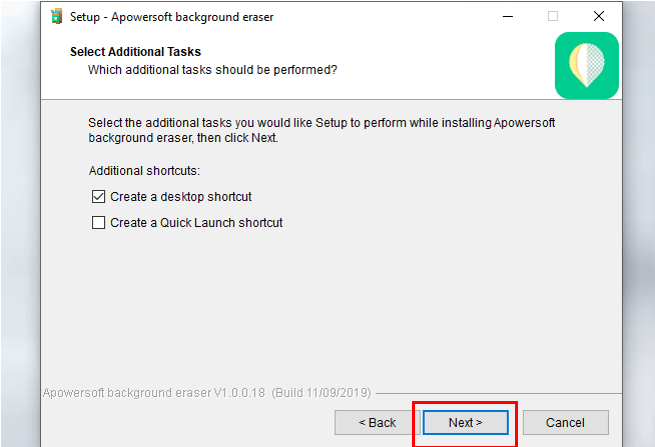 7. To start the installing process, hit the "Install" bar.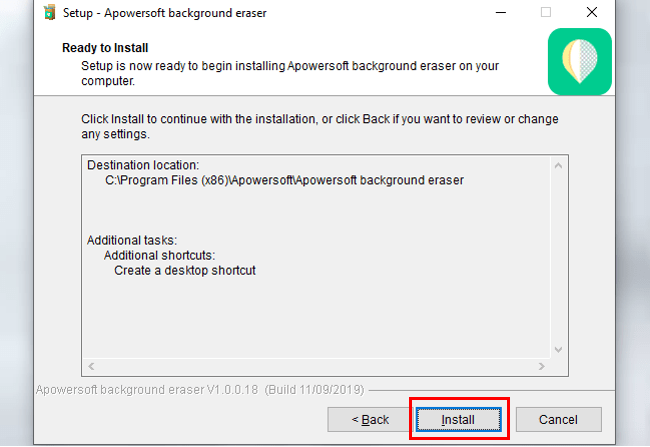 8. If you have successfully installed the program, click "Finish" to exit the setup.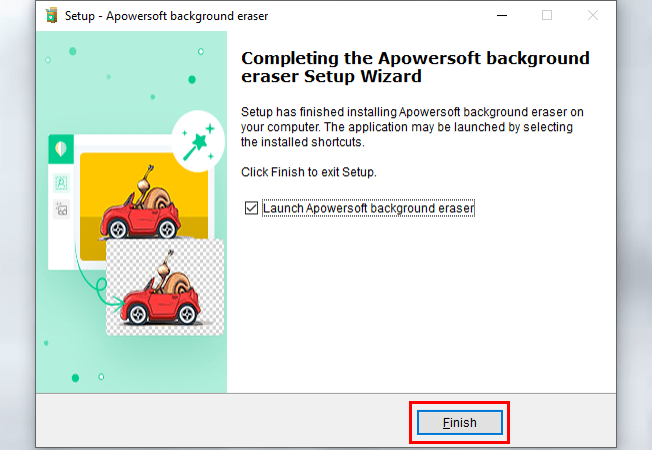 After everything is set, you can now launch Apowersoft Background Eraser and start editing or creating a good-looking photo.