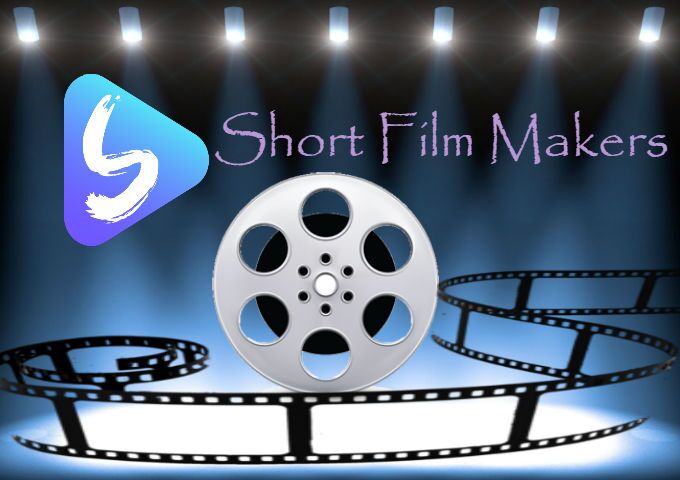 New strategies enter the market according to customers' demand. In fact, according to Forbes Magazine, there will be a shift in the trend of the marketing this 2018, and video marketing is becoming one of the most influential forms of digital marketing. Since most people often rely on visual and auditory promotions rather than reading, a 2-3 minute video is enough to convey your message to your customer whether it's about how-to tutorial, event showcase, advertisement, trailer, or invitation. So, it is important to choose the right tool to create short video and make it special.
Here are some of the best apps you can use to make video.
The best short video creators according to platforms
ApowerShow
ApowerShow is a video editing tool that can be used online and offline to create video by using photos and music. You can use it to create short video online without downloading the app yet having the same functions. It is a picture collage video maker that can make your photos come to life and an all-in-one tool that can suit your various needs.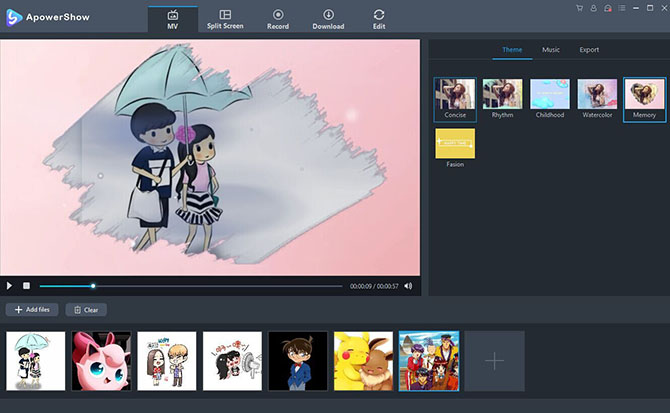 Pros:
Make fantastic photo videos in minutes.
Create an animated video collage.
Can be used as a video downloader, recorder, converter and editor.
Flexible to use and has an intuitive interface.
Cons:
There are limited effects incorporated on the editing video part of the tool like fonts, elements, and effects.
iMovie
iMovie is a video editor made for Mac devices. You can create short films with high fidelity pictures, soundtracks, effects and studio quality titles on your video or photos. This interface is easy to use. Not only that, you can start your project on your iPhone and continue to edit and cut on your iPad or Mac since they are designed to work together. You can edit and watch the video anywhere you go since you can save it to your cloud storage.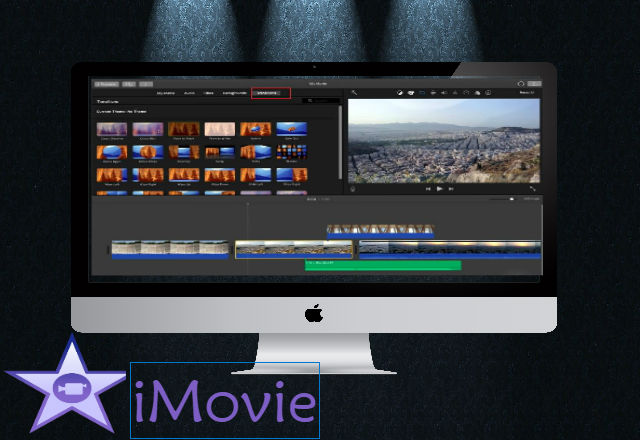 Pros:
Produce high-resolution videos.
Easy to use.
You can add titles and music to your video.
Add extra special effects by changing the speed of the video.
Make video trailers.
Edit anywhere with your iMac, iPhone, and iPad since it is designed to work together.
Cons:
You cannot download, convert, or record screen using this tool.
This tool is exclusive to Apple users only.
Clips
Clips is an application where you can create a short video for free using your photos or video taken in real-time. You can easily record and edit the video because it is simple to use.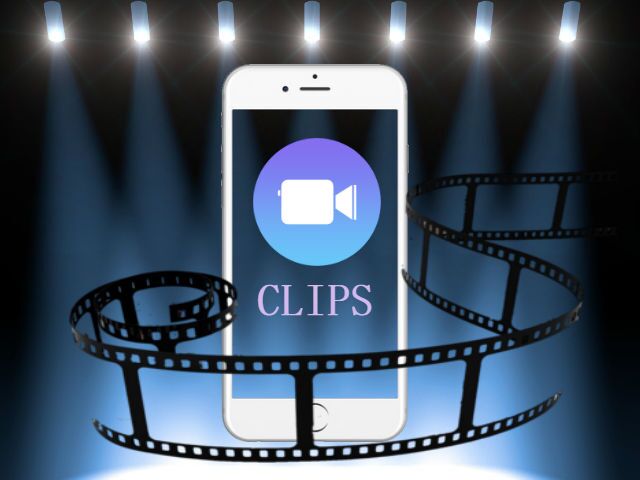 Pros:
Easy to use.
Voice recognition feature is included.
It has many effects and filters.
You can add narration and zoom spots in specific photos while recording a video or photo.
You can record and cut and edit it later.
Cons:
This is exclusive to Apple users only.
Conclusion
Choosing the right application to boost your company's image is now easy and feasible since these work for different platforms. Furthermore, to create a short movie is now easier through these amazing apps. You just need to choose the right tool depending on the project you are going to do. If it's work related, then you can use ApowerShow to make your videos professional. Moreover, for personal use, you can use the rest of the tools depending on your device.