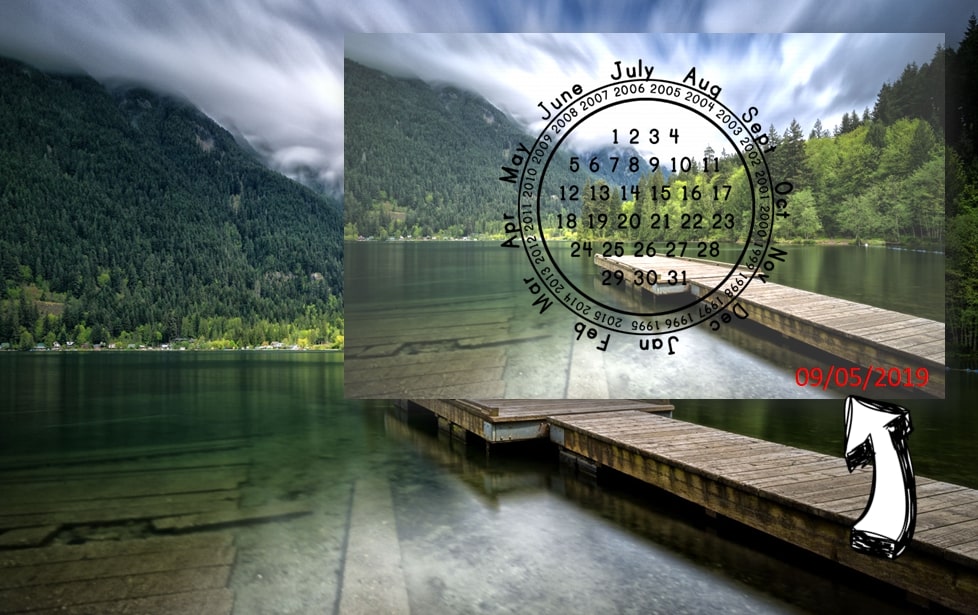 Photos contain the stories behind every important event of our lives. Photos taken with camera are often watermarked with the actual date. The date stamp helps us easily remember when that particular important event was captured with the camera. However, nowadays most of us take photos with mobile phones, which don't include a date stamp. With that in mind, we came up with the best tools that you can depend on to easily add date to photo. Check them out below.
Tools to Add Date to Photo
Date Stamper
Date Stamper is an iOS app that can use to add timestamp to photo. This tool lets you easily add beautiful date stamps to your photos. You can customize the date and time format, and add a caption with your own custom text. It offers built-in fonts, colors, and styles that you can choose from for the text. With Date Stamper, you can stamp multiple photos at the same time, which is really timesaving for people who have a  large number of photos to process. You will never go wrong with this app for you have the full control with its simple interface.
Download the app to your iPhone or iPad from App Store.
Open the app and, choose the photo that you want to add date stamp.
Then tap the pop-up window "Stamp 1 photo".
Finally, select "Modify" to process your photo.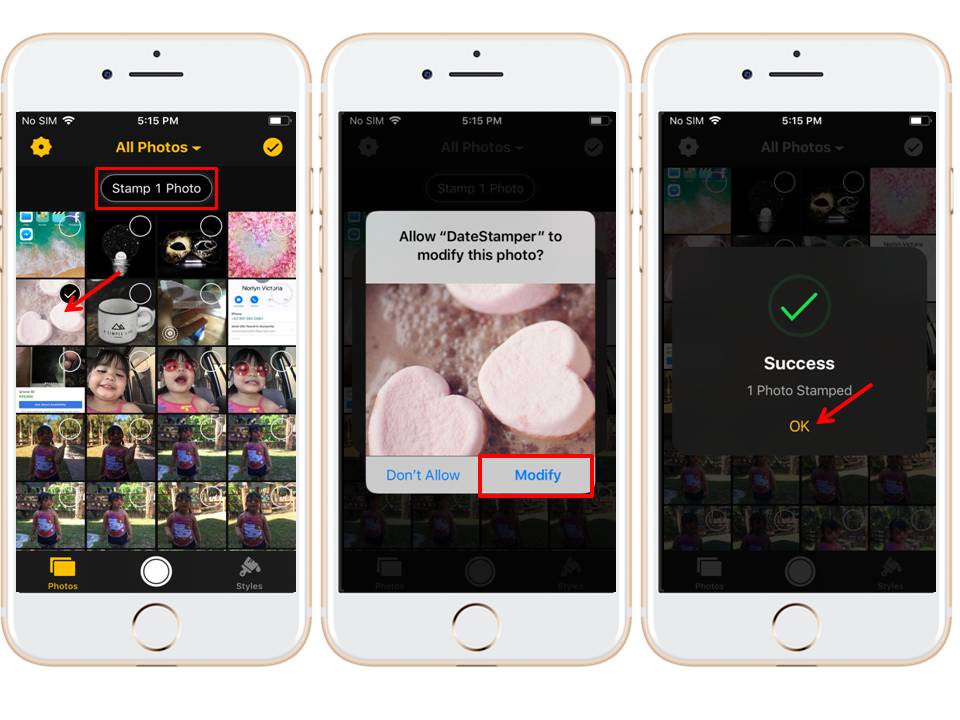 Auto Stamper
Next is Auto Stamper, an Android app to add date stamp to photos easily and quickly. You can have your photo stamp here in the form of original, custom or current. It also allows you to choose a single image or multiple images to process simultaneously. Moreover, it provides more than 50 classic choices for a date, time and signature stamp formats.
Go to Google Play to download and install Auto Stamper on your device.
Open the app, and adjust the date and time setting.
Then at the upper part of the screen, choose between "Single image" and "Multiple images" to import the photo(s) you want to process.
Choose the photos that you will add a date stamp.
Hit "Done" and it will automatically process the photo.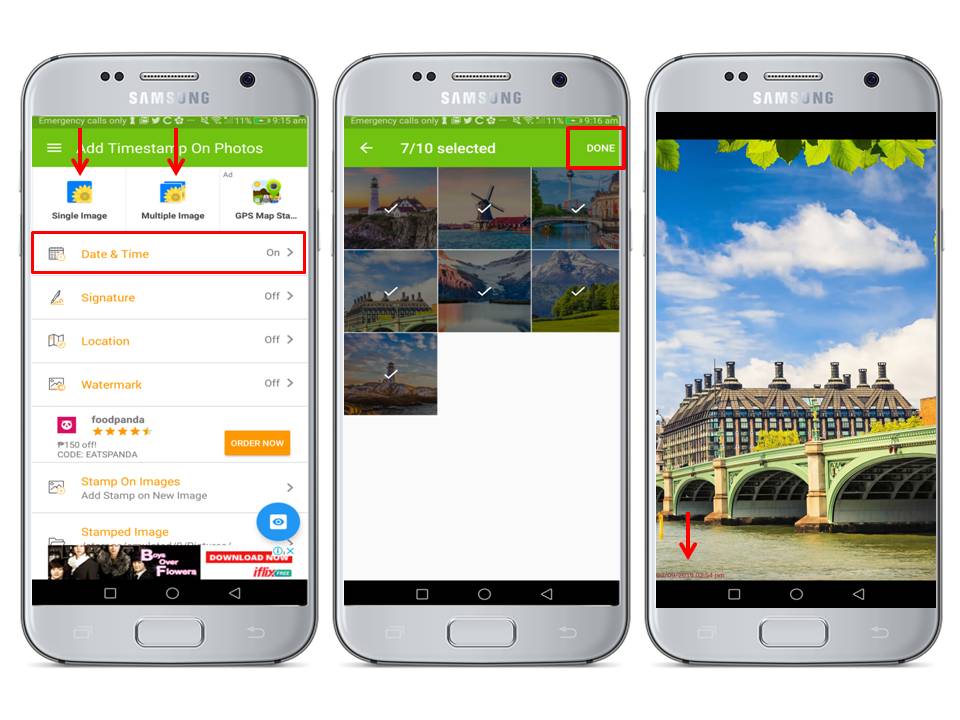 Ofoct Online Date Stumper
If you want an online tool that you can easily access to add date stamp to photos, Ofoct Online Date Stamper is right for you. This online tool can add date stamp on your photos within minutes. It only supports PNG and JPEG pictures at the moment. The best part is you can choose the export quality according to your needs. The whole process is also very simple. You just need to import photos, freely edit your date stamp by using the text menu to adjust the opacity, size, color, and more for the date stamp.
First, go to its official website on your browser.
From its interface, click the "upload from computer" button and import the photo that you will use.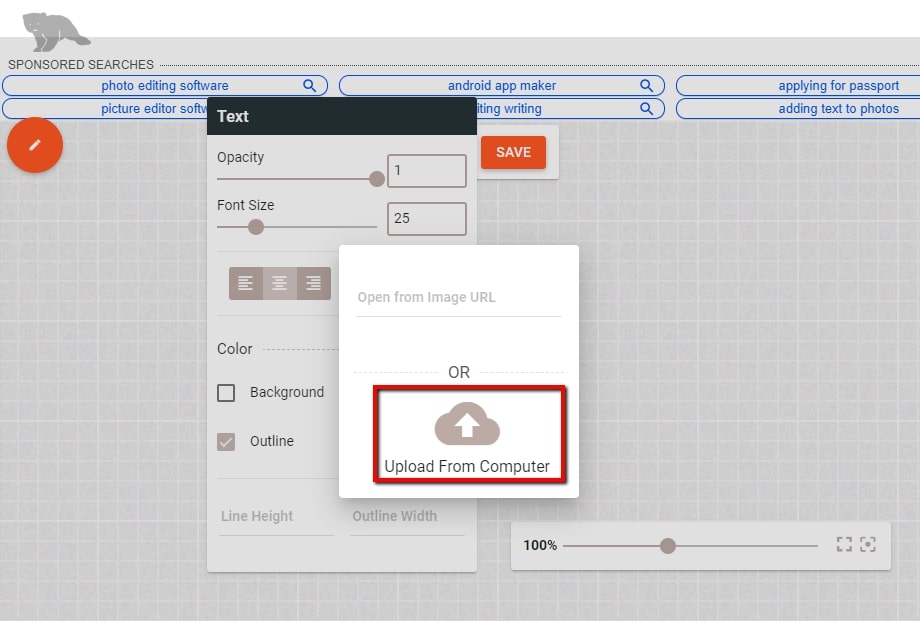 Then a date stamp will automatically be added on the photo, and you can edit its opacity, font size, and color.
Once done, hit "Save" and a window will pop up, asking you to choose what format and quality you want to save as.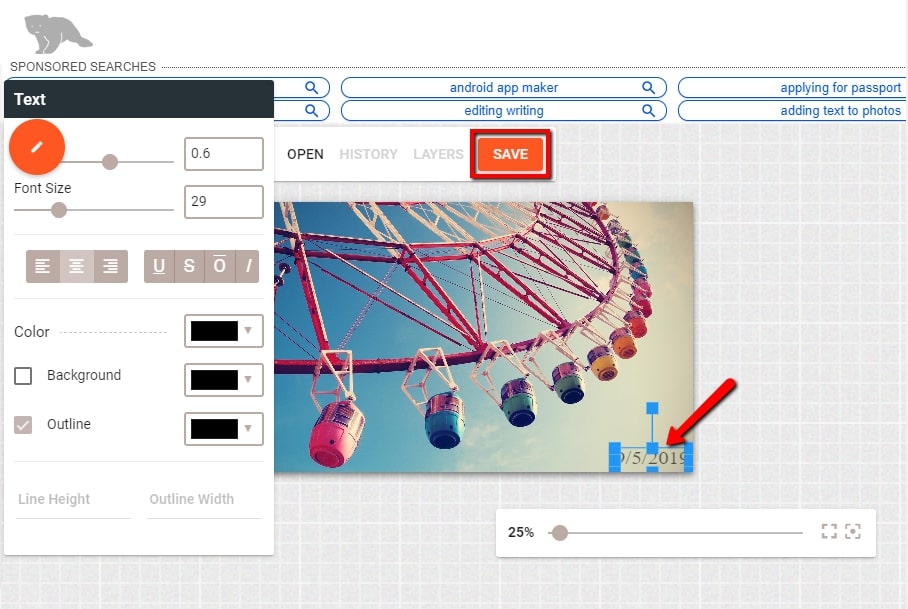 Apowersoft Watermark Remover
The easiest way on how to add date to photos is by using a desktop tool called Apowersoft Watermark Remover.Even though this tool was originally used for removing the watermarks from photos and videos, it can also add watermarks in the form of a date stamp without any hassle. With its simple interface, you can add a customized date stamp and edit it anyway you want it to be on your photo.
Download the software from its official website.
Open the software, and choose the "Add Watermark to image" option.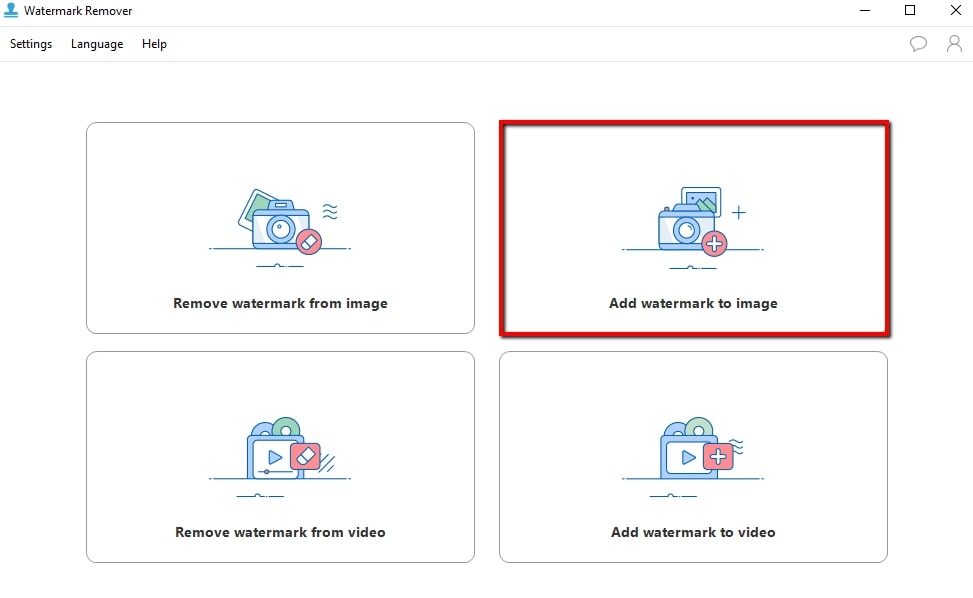 Import your existing photos by clicking the plus sign icon or drag and drop them.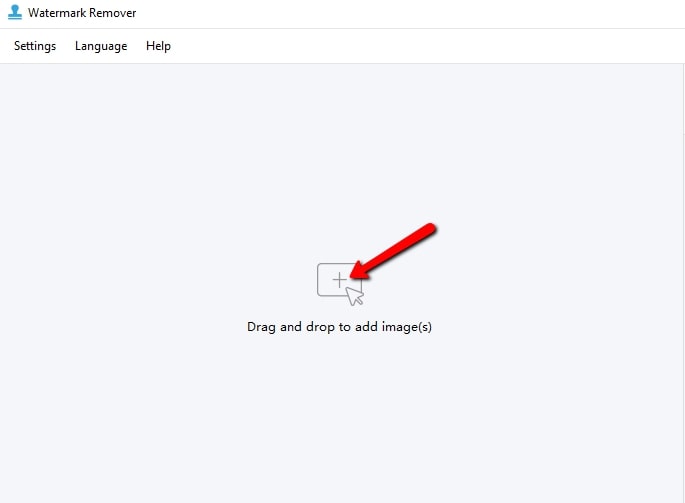 Go to the upper right corner of the screen and choose "Add text" and type the date in the box.
Edit the font, size, color, and transparency of the date stamp and hit "Convert" for it to be processed.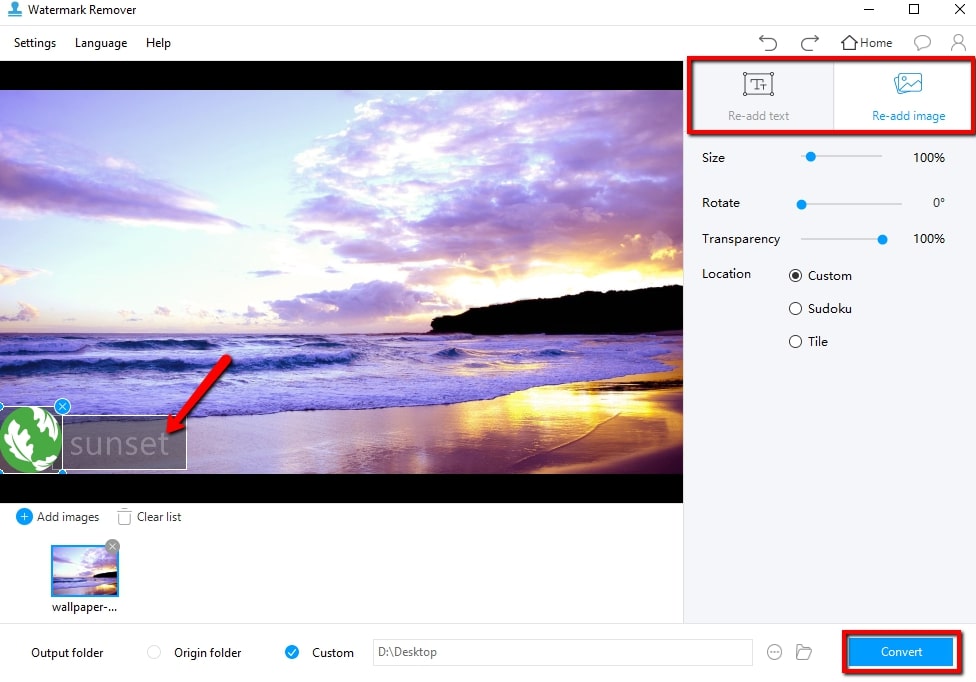 Bottom Line
Now you can easily add date to photo easily on all systems with these tools. Or if you have another better suggestion, you can leave us a comment below